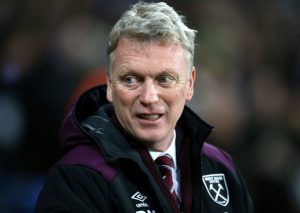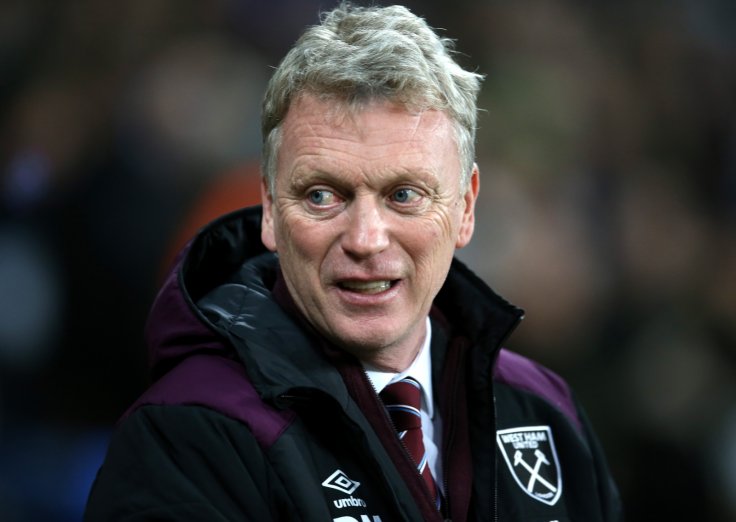 David Moyes has already discovered that he is going to have to go back to basics and instil real discipline into the Hammers squad.
That's where it started for him last time around and although he's too polite to go into depth he seems to have realised that some bad habits have crept in since his departure from the club.
He was very straightforward on the issue when he spoke to reporters following today's  press conference at Rush Green earlier today.
He was asked about  the basic discipline within the squad and was quick to offer a very honest response.
He explained: ""I'd have said that was probably one of the biggest jobs I had when I came in last time. It was make sure that there was zero tolerance.
"There can only be certain limits with what you can do but it looks like I am going back to that level and saying 'this is how it is going to be'.
You either get on board or you don't because I haven't got enough time and enough games if one or two of you don't like it then sorry let me know…"
And he added: "I don't think it would be wrong to say we want them all to jump up a couple of pegs.  I've come in today and it feels a bit like deja vu.
I actually thought that I had got rid of some of the things and we'd got to a bit where  there was quite a bit of non-negotiable 'you're doing the work'  but I feel I might have to go back to the start and say 'we're back to here' and I'd have liked to have come in with a new message.
What I do believe is that we have got a stronger and better squad now than when I first came in. I think getting the right balance, team and formation is something we will need to work on in the coming weeks and months."
ClaretandHugh says: David Moyes' first impressions seem to mirror those the majority of fans have held for a long time – the bad old ways have crept back into a squad which looked unable to last the pace of a 90 minute game. So it's back to basics for a man who believes in fundamentals like basic fitness. That we are at that point so soon after he left is really a pretty horrendous state of affairs and we can only keep everything crossed that he somehow manages to fire the squad up sufficiently for three points on Wednesday from a game that needs to be won given what follows during January