David Moyes has taken another swipe at the Premier League for the way they are scheduling games after the Hammers lost to Leeds on Sunday.
The club were beaten 3-2 at the London Stadium but it came after a busy week in which the Irons also played Leeds in the FA Cup and Norwich in the Premier League.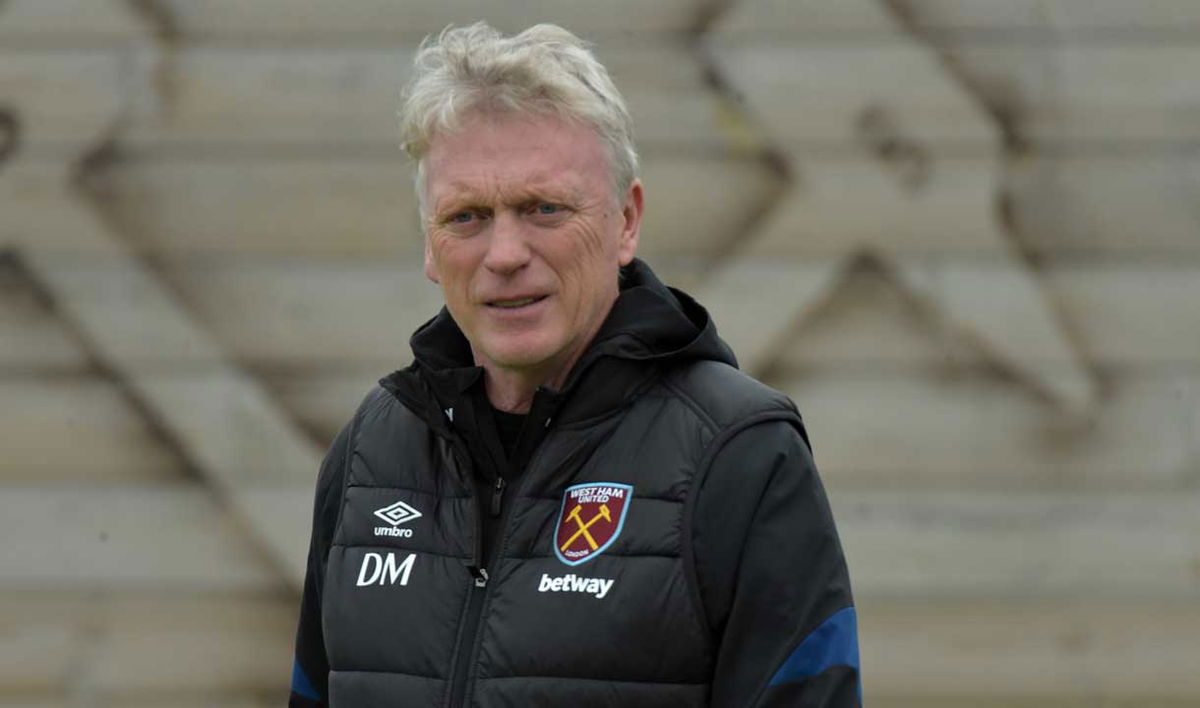 The Hammers won both of those games but were undone by a Jack Harrison hat-trick on Sunday as Marcelo Bielsa's side secured a big victory.
Leeds, it should be said, were not forced to play in midweek, while the Irons were, and Moyes does not believe that there is a proper understanding of how players need to recover from games in the corridors of power.
Speaking after the defeat to Leeds, the boss said, as per The Daily Mail: "We didn't agree with it from the start why we had to play Norwich [midweek]. We've missed one League game, and not by our doing, and it was made to go in at this time in the season. 
"We've just come out of a busy Christmas period, like Leeds United and everybody else, but Leeds had two games to play and they weren't asked to play in midweek and we were. I cannot understand it.
"It only tells me the people doing that can't understand what recovery means, what it means to play games on a regular basis and the people who are putting the games in place are getting that wrong."
The Hammers are next in action on Saturday against Manchester United, in what could prove to be a must-win game.