By Hughie Southon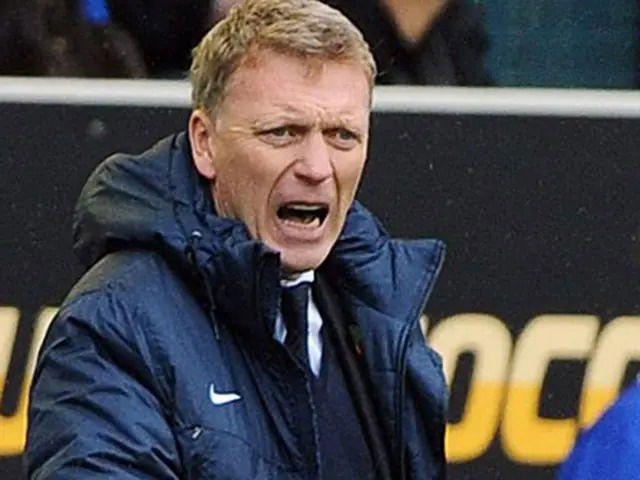 West Ham are giving David Moyes every chance to sort things out at the club and in total fairness that is the right thing to do.
But if after three more games he has failed to correct the problems one journalist at least claims his day will be done.
Indeed top iNews journalist Daniel Storey claims he has been told Moyes will continue at the club despite West Ham's 2-0 defeat against Brentford but that his' future is "likely to be sorted out soon" and unless something drastic happens, he is likely to be sacked at the London Stadium.
Claret and Hugh was told several weeks ago that results and performances would of course need to improve but Storey's report of course goes several stages further.
"We are told that this is not yet the end of the David Moyes era Pt II at West Ham. Either way, it's likely to be sorted out soon," wrote Storey for INews.

The Hammers now face three away games at Leeds, Brentford and, Wolves. Unless something drastic happens – by which we mean West Ham actually look capable of creating chances from open play – Moyes is doomed.

"West Ham have now lost five successive league matches for the first time since April 2017, a run that ultimately ended his him being appointed for the first time."

The Irons have now won just four Premier League games in 2022 and lost 11.