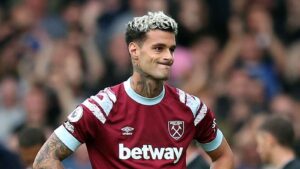 By Hughie Southon
Manager David Moyes always refuses to give much away on team selection but it would be a surprise were Gianluca not to start tomorrow (Sat) given his comments during the pre-match presser.
The striker has suffered yet another injury but asked by reporters about his condition the manager revealed that the the No 7 was in reasonable shape.
He said: "Gianluca is back in training, we hope to have him back around the squad, around the team. Hopefully, he's okay. He's still had a bit of discomfort but he's back doing some training.
Itt's been hard to get him going due to a series of minor injuries, It's just been a bit disruptive. You've got to say as well, we've got Micky Antonio as well.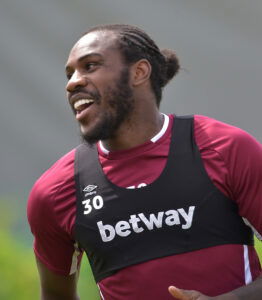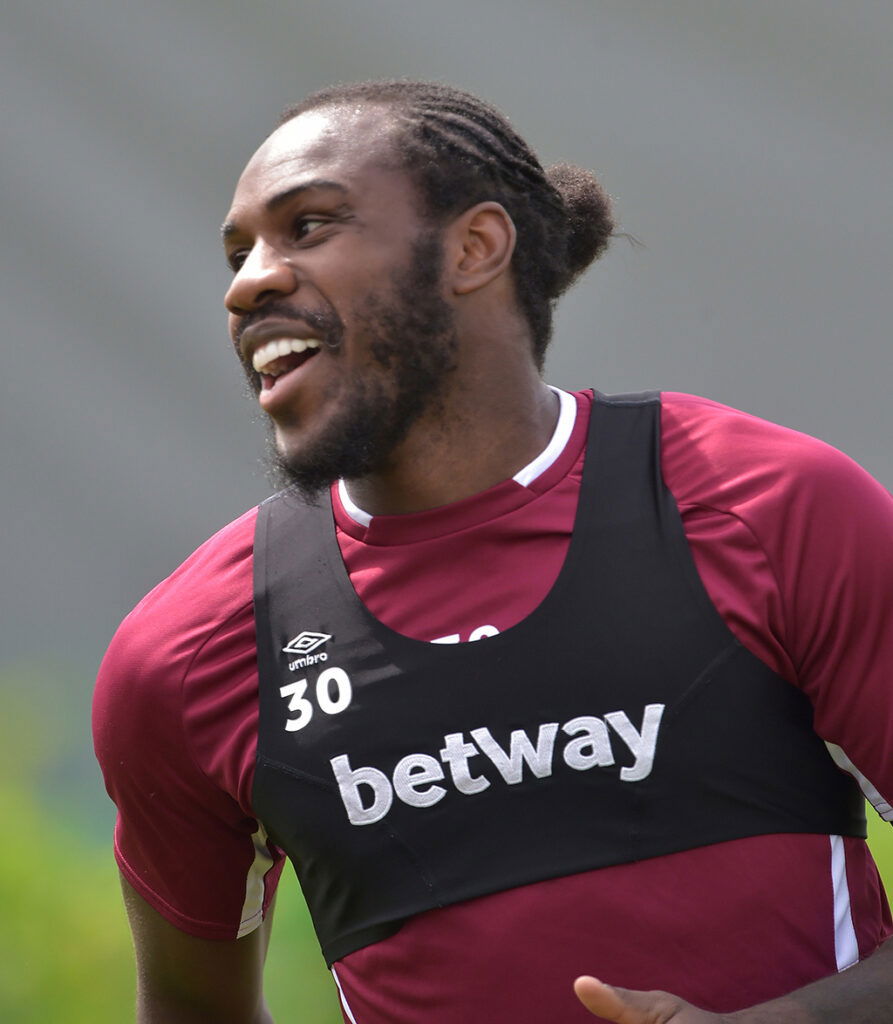 Both of them are going to have to play well. If they don't play well, there's a chance the other is going to take their place.
But if they score and do well, they've got a chance of keeping their place. That's it, that's competition, we need them to find and challenge.
There's some games, we've played them for the last an hour together against Brentford at home. We've got to see what we can try and do to get more goals."
Antonio of course has made his own desire to play from the start very clear and that may well have led Wolves to show an interest.
Of that trickey situation Moyes said: "That's the part of being a manager. Everyone was telling us to get a striker and the minute you get one the other one thinks they aren't playing and not getting game time.
Behind the scenes you are always trying to keep a good team spirit and in the main we have done that.
We have added competition and the players need to be ready to challenge. That's something we are looking for them to stand up and get back to your levels, not just Mick."