David Moyes insists he doesn't know if there is money available to spend in January but insists that the board will back him if he asks for the signing of a certain player.
The Hammers boss insists that the club have always thrown their support behind him whenever he has asked for a player to be pursued.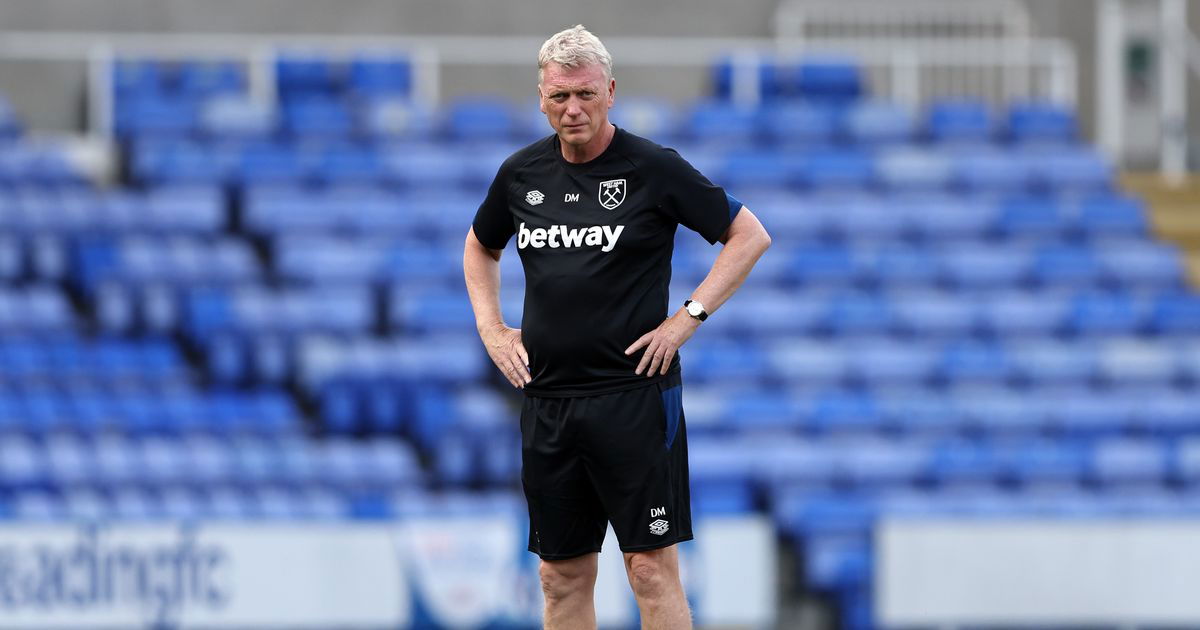 And he maintains that he has the ability to go to the boardroom and ask for targets to be pursued in the January transfer window should he so wish.
Moyes is likely to pursue a striker in the January window to provide support for Mikey Antonio while there could also be a move for a centre-back if he deems it appropriate after Angelo Ogbonna's injury.
Speaking to reporters ahead of this weekend's clash with Wolves, he said: "I really don't know the answer to that directly as to whether there is money there or not.
"I think the club put a statement out which indicated it may not be all to do with that. But what I do know is I have been really well supported at the moment – if I go and ask the club that I need something, I'm looking for somebody, they will do everything they can to get them. We've got to make sure that I'm helping the players, my job is to help the players. If there's something we're missing or something we need, I'm going to try and get the club to try and get it.
"Again, just get back to the point, I'd just like to watch that we don't think it means we've got hundreds of millions to spend on someone. It means that it gives me a better chance  of going and knocking on the door and asking for a wee bit more if we can get it."