David Moyes has hailed Jurgen Klopp ahead of the Hammers' clash with Liverpool.
The two sides are set to go head-to-head on Wednesday evening at Anfield, in a major game after the Reds beat Manchester City on Sunday.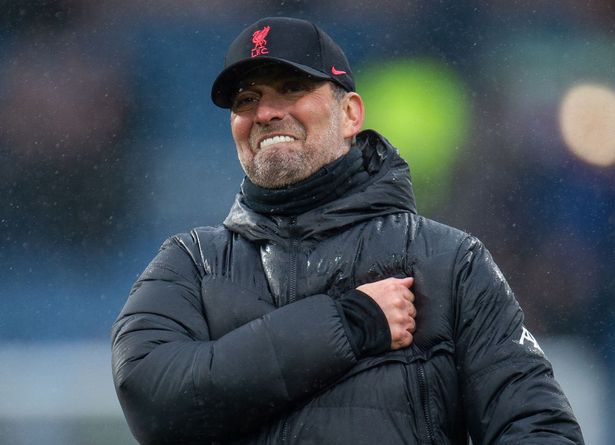 In that game, Jurgen Klopp was sent off after protesting a decision that went against Mohamed Salah, after he was alleged to have been fouled by Bernardo Silva.
Moyes has previously claimed Klopp was in the right to protest – replays showed he was, as it should have been a foul – and he has hailed the German ahead of their meeting.
He told reporters: "He is a huge personality. He is a huge character. He may have had to take a sending off to get his team the result on Sunday, because he was showing everybody how much it meant and the level of fight you have to give to get results and sometimes that has to come from the manager. Over the years he has shown that on the many occasions."