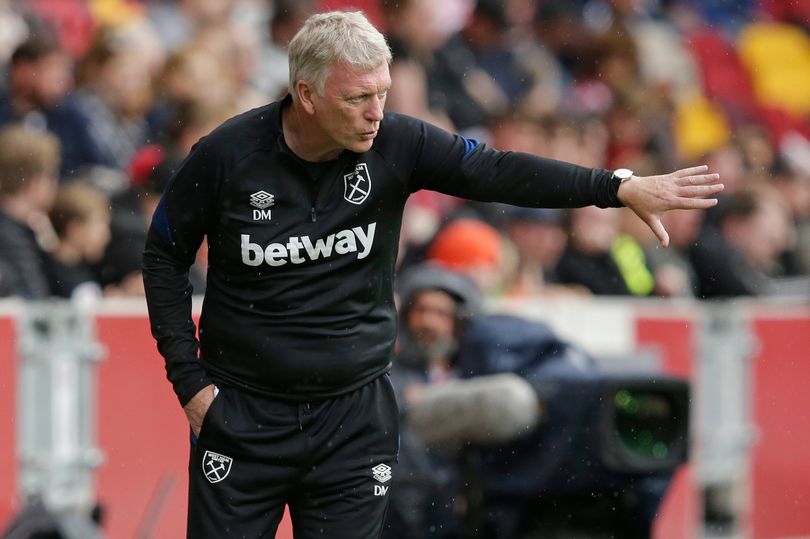 David Moyes has given his verdict on West Ham's one-nil win over Brentford on Saturday afternoon.
Speaking the press post-match Moyes explain his views on the overall performance of his team saying:
"Quite good in the first half, I thought we did some good stuff. Pleased because we are not at full tilt yet but we are getting there, we came here and saw this as being a really tough game, probably tougher than even the game last week at Celtic and it proved to be but I am pleased we got a result."
"The second half I decided we were going to make a few changes but we did not have many subs and quite a few of the subs today had played last night for the Under-23s so it meant that I did not really have many options.
"But I wanted to give the players as close to 90 minutes [as possible] instead of messing them around as I think the feeling of having the minutes before the season starts is good. Overall glad to get them back in and get the players some minutes, the clean sheet was good but again it will be the season that really matters and we want to keep clean sheets then."
Asked about the Hammers unbeaten run pre-season racking up a fourth consecutive win the gaffer said results in pre-season were not important and no one should get too carried away with the results suggesting it doesn't mean very much.
The 58-year-old added "We have to try and build a better team. I want to try and build a better club, everything to do with it and the way to do it is to win, and that gives us a chance to keep it going."
Asked about his final pre-seaosn friendly next weekend in the London Stadium against Atalanta in the Betway cup the gaffer added:
"We are looking forward to it and we hope they are looking forward to seeing a new positive West Ham team."
West Ham Pre-season friendly results:
Dundee United 2 West Ham United 2
Northampton Town 1 West Ham United 2
Leyton Orient o West Ham United 0
Reading 0  West Ham 3
Celtic 2  West Ham United 6
Brenford 0 West Ham United 1