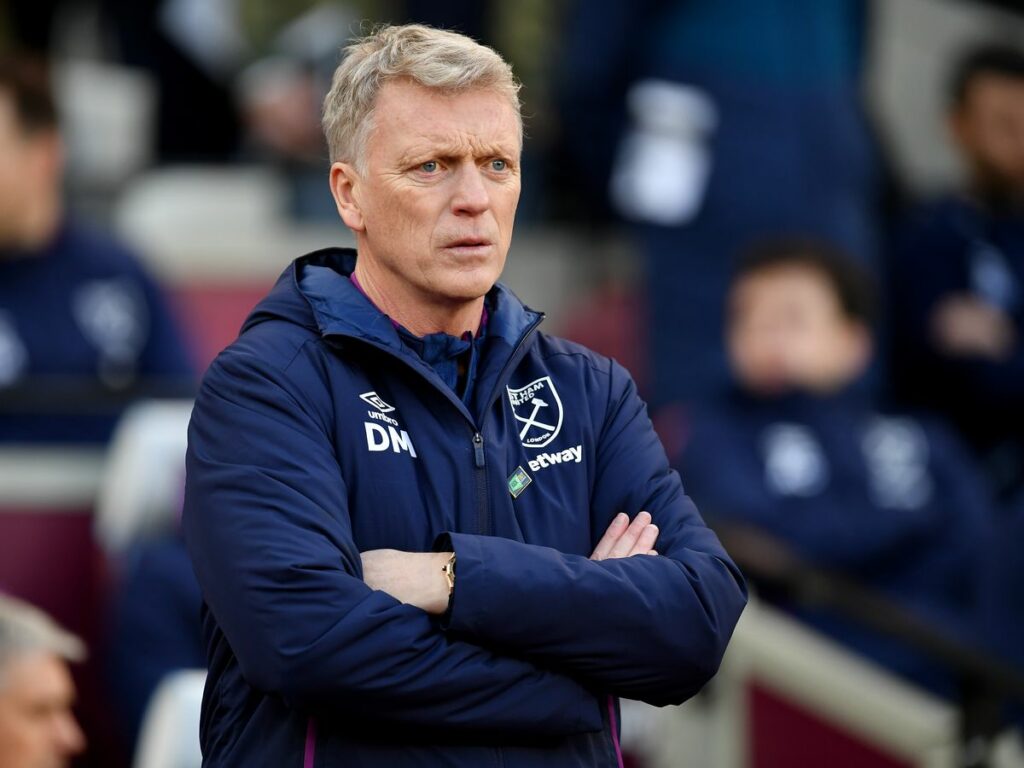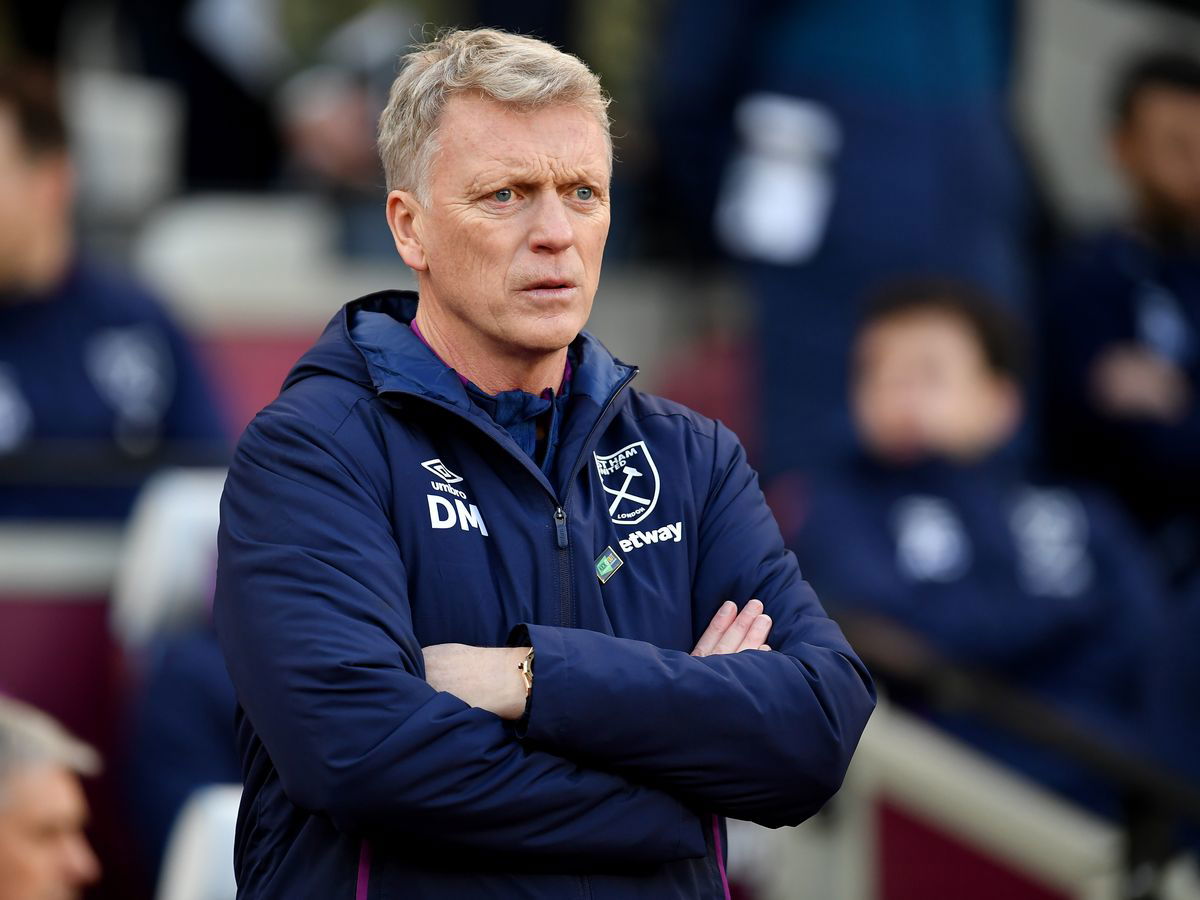 Manager David Moyes remained true to form in revealing very little on the injury front at his early presser ahead of the game at Newcastle this morning (Fri).
But he insists  "we'll be as good as we can" against a Newcastle team struggling bt who registered an away win at Burnley last weekend after drawing with Spurs the previous week.
Not an easy game as team in those circumstances are battling against the direst circumstances and currently in 16th place six points clear of third bottom team Fulham.
Whilst admitting we wouldn't have either Declan or Mikey back he claimed that Aaron Cresswell had picked up a bit of an injury and that a decision would be made today on his involvement.
However, as was revealed earlier in the week the understanding is that Cress has a pulled hamstring which could keep him out for a fortnight to three weeks.
Speaking to the media Moyes said: "We're not going to have Declan back and we don't have Micky Antonio either.
"We've got another couple of knocks that we're looking at. Aaron Cresswell picked up a bit of an injury [in Sunday's win against Leicester] and we need to check him out.
"Like any other club we've got bumps and bruises at this time of year and it's beginning to take its toll on a lot of the clubs.
"I actually think that since the players got back from international duty it's gone back to quite a heavy injury schedule for many clubs.
"Hopefully we'll be as good as we can be and we'll make a decision on Aaron today. He's a doubt but we hope he'll be okay.
"We're not putting any timeframe on Declan or Michail, but we're hopeful that both will make a contribution before the end of the season, that's for sure.
"Declan's training really well, but it's all gym-based at the moment. He's working really hard in the gym because he wants to get back as quickly as he can."