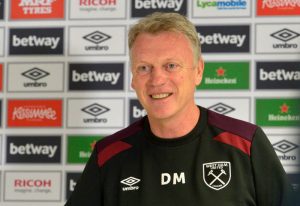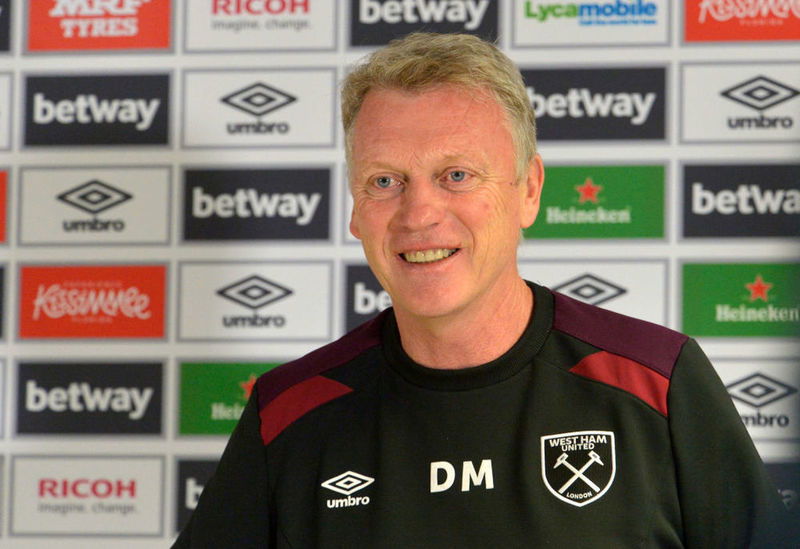 David Moyes is refusing to dub tomorrow's game as the biggest of the season so far insisting instead that "every game is the biggest of the season."
This is what we call manager speak – a time when much is said but little is learned other than the guy in charge is going through his duty of talking to the media at all.
Indeed much of what he had to say, notably on Jarrod Bowen's possible involvement from the start, he has already said before each of the previous two games and we are still no closer discovering whether or not he will line up against Southampton.
Instead we are once again reminded that he signed the likes of Phil Jagielka, Leighton Baines and Tim Cahill and that it took them various lengths of time to settle into his Everton team of the time.
Err, what does that mean?
"If we are signing a player from Hull and hoping him to be a saviour, I think that's unfair, but he's looking very good and very sharp."
I've got to use my experience. Players like Leighton Baines and Phil Jagielka took six months to settle into the Premier League, but others like Tim Cahill made an impact straight away."
Addressing the Saints game generally he added: "Every game is the biggest game of the season as you're required to win every one. We've got eleven games to go and every one is going to be big.
"I think the players have done a good job in recent matches in different ways, but we need to show better quality when we've got the ball and got opportunities. I think we'll go into the game confident and feeling that we've got a good chance of winning."
His message to the fans was as one might expect with him declaring: "We want everybody to be together. We need everybody to be positive inside the stadium, stick with the team, because the team needs you badly.
"We're expecting to get out of the bottom three, but we need to do it sooner rather than later. We're doing good things, but we need to turn them into points and be more consistent. It we cut out the mistakes, I think we'll be OK."