David Moyes and Said Benrahma may not have always been onside but it seems – as they say in horse racing – it's on the improve.
Benny has been very inconsistent over 18 months but there's been an improvement this season despite the team's poor form and Moyes is happy to give credit where it is due.
Speaking to reporters he said:  "I'm seeing a bit more consistency than some of our other players, but I still see inconsistency in his finishing, his crossing. We've been talking a few years about how we want that to be better.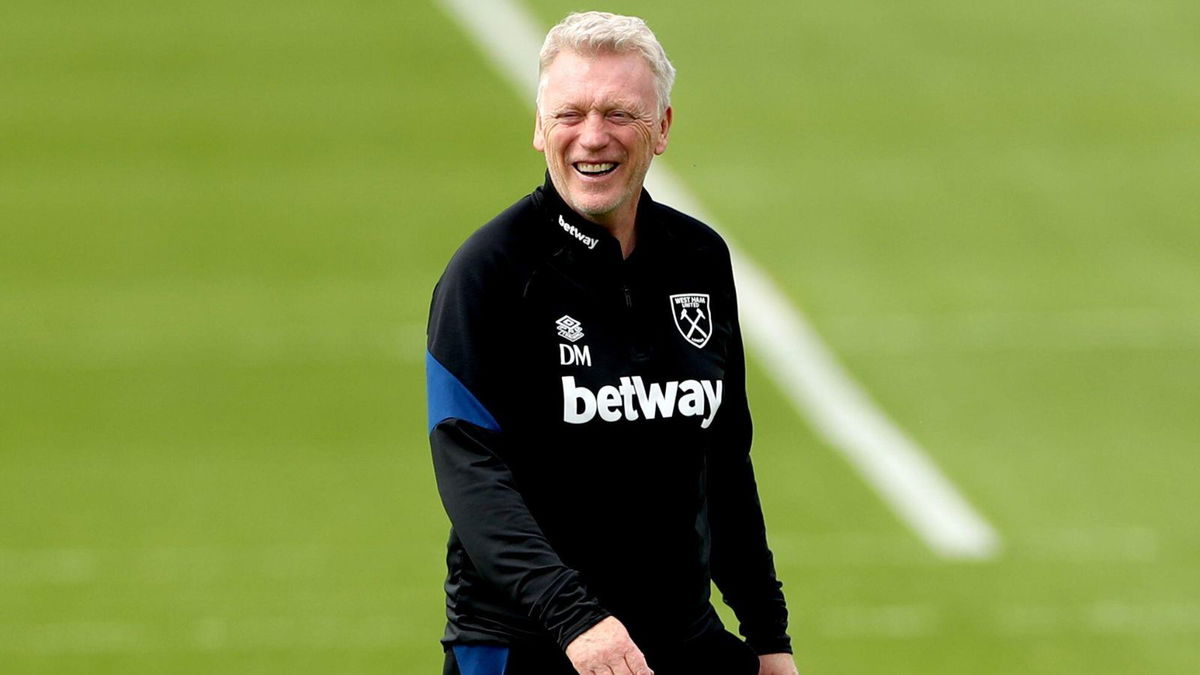 But he's given us a little bit more stability. He had a bunch of games where I thought he played as well as anybody for us. But I just think recently we've not found a solution to win the games and score the goals so we made a change in midweek. Pablo Fornals has trained really well and merited an opportunity to start.
We trust him more now, but he's still a player who I think is probably better when things are going well than when they aren't going so well.
I think he's better when we're not relying on him helping out defensively as much and being tied down to a role when you can get a bit more freedom.
That freedom comes from when you are playing well and you know you can give him a bit of room to go and do that. That's where we are with Said at the moment. There are signs his consistency is getting better. To be fair he's played quite well in some of the games."