David Moyes insists the Hammers should have been given a penalty against Burnley on Sunday.
The Hammers were ultimately held to a 0-0 draw at Turf Moor in a frustrating game that saw precious few chances created.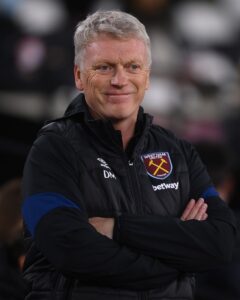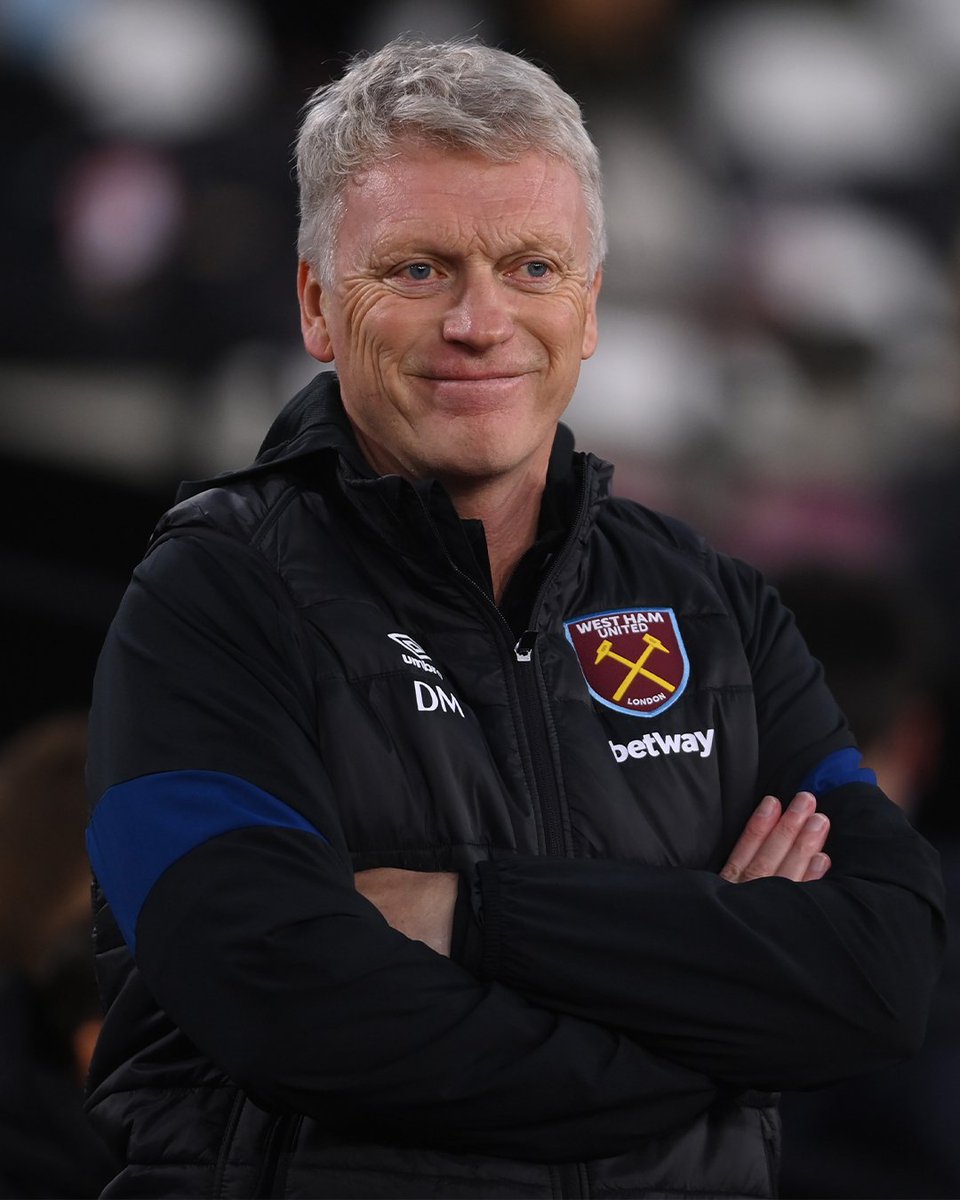 However, Craig Dawson was challenged in the area by Dwight McNeil in the first half, with the defender hitting the deck under the contact.
McNeil didn't get the ball but a VAR review stuck with the on-field decision of no penalty, to the amazement of Moyes.
Saturday saw a number of soft penalties given, with Manchester United beating Norwich after being awarded a spot-kick, while Chelsea and Manchester City were also handed penalties against Leeds and Wolves respectively.
Asked about the decision after the game, Moyes expressed his surprise that the decision went Burnley's way.
He said, as per Football.London: "This weekend we have seen soft penalties so I think that if they were given yesterday then I expect today's to be given."
Moyes also felt that both the referee and VAR made a mistake, although he took the time to praise the standard of officiating in the Premier League this season.
He added: "I've really enjoyed the referee this year I think the refereeing this year has been excellent. I even think VAR has done as well on occasions. We were unlucky against Brighton which I am still yet to see.
"But just after watching the games yesterday and seeing the penalty kicks you'd say what is the difference between that one [on Dawson] and say Chelsea yesterday which I thought looked quite soft. So what are the levels?
"So if VAR is the same I am looking and at VAR to decide the levels. Now yesterday they got it wrong. It'd be great to come out said no we got these wrong we are really sorry and we would all accept that because I think today's one was certainly I thought what I saw was poorer than the ones yesterday."