David Moyes insists the Hammers a doubly difficult battle against Manchester United because of Mikey Antonio's absence.
The striker was sent off in the final few minutes of the clash with Southampton and will subsequently not be available for selection against Ole Gunnar Solskjaer's side.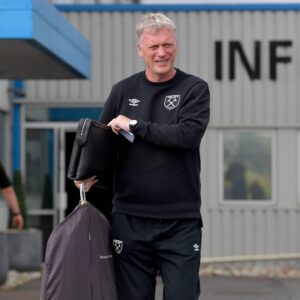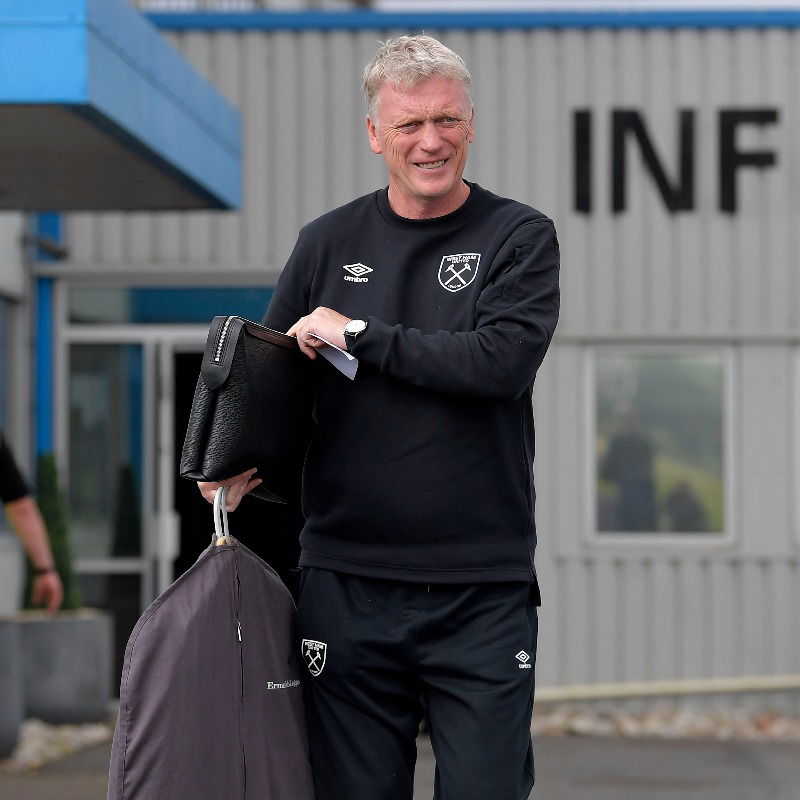 United, of course, have been in fine form thus far this season but they lost to Young Boys in the Champions League in midweek.
Still, they boast the likes of Cristiano Ronaldo, Bruno Fernandes, Paul Pogba and Raphael Varane.
And Moyes accepts that Mikey will be a major absentee this weekend against Solskjaer's giants.
Speaking to Sky Sports, he said: "We always knew that if we lost Michail, we might have to look at other things. We knew that when the transfer window closed so we'll do what we can to make that happen.
"It's a difficult game to lose Michail in, you're up against one of the best teams in the Premier League and you're without one of your main centre-forwards so it makes it doubly difficult. But we'll take it on as best we can and try to be positive."
Antonio has been in brilliant form throughout the season, and actually won last month's Player of the Month in the Premier League.
He has scored five goals in five games in all competitions, including a goal against Dinamo Zagreb in the Europa League in midweek.