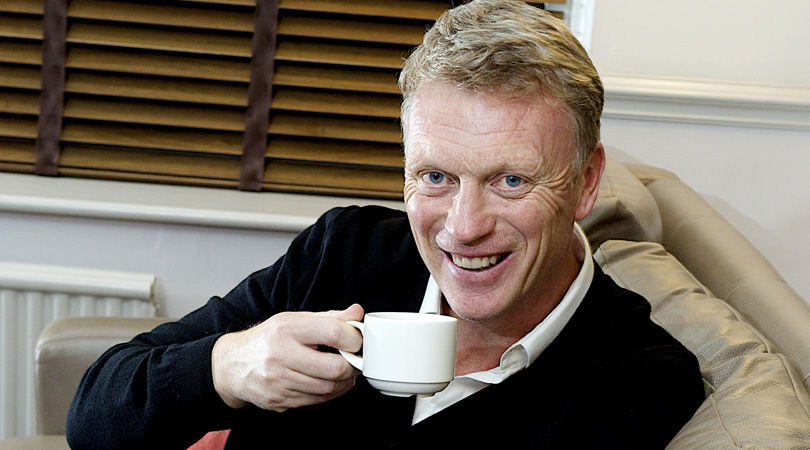 David Moyes has told reporters he refuses to give up on Champions League qualification despite the odds now stacked against the Hammers.
The manager told the media, gathered virtually for the pre-match press conference, that West Ham's chances of  European Champions League football next season were better now than they were at the start of the season.
He admitted that it now looks like a distant dream, but he will keep dreaming and keep trying until it  proves impossible.
West Ham must win all three of their final games and rely on others to drop points to achieve a top-four place this season.
Anything is possible and all West Ham can focus on is winning on Saturday night against Brighton then preparing for their final two games against West Brom and Southampton.
Ten thousand West Ham fans will be present to witness the final game of the season at the London Stadium