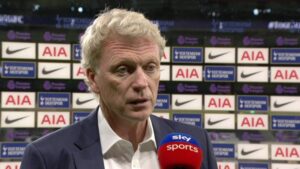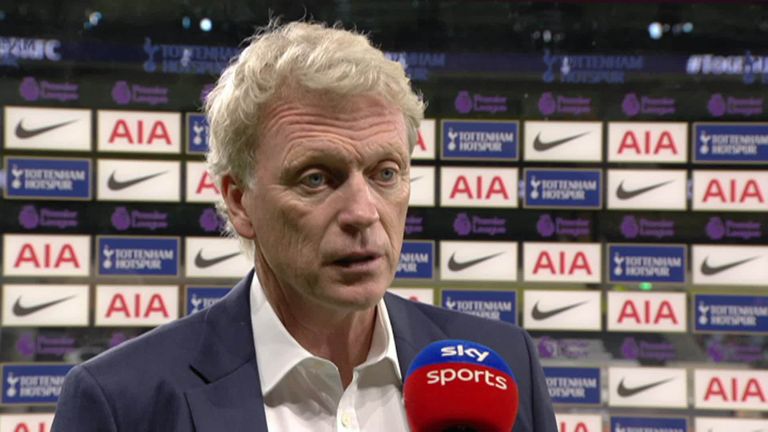 David Moyes may have more to live up to in his first full season in charge than he did in saving the Hammers from relegation in the last one.
With a year to run on the contract handed him by the board he needs to be in a comfortable position by December to ensure a new deal is put in front of him at that time.
He's had much to say of the future and is usually the case it all sounds great  but in a game which is about as unpredictable as it gets who knows?.
He has explained his hopes by saying: "I can see shoots of improvement. The owners can see shoots of improvement too. I think they understand the way we would like to go and the ideas we have got."
He added:"There is a great opportunity to improve a great club with big ambitions. But I've said it before, we have to try to promise less and deliver more.
"We can't go out and say we're going to sign all the top players. We have to sign good young players who are here for the future. Hopefully we can get those plans into place and start moving on now."
And there's the challenge. He has made great play in the past of knowing the Championship's best players and we  anxiously await his first arrivals.
He has a big job on hand given this club's history of under achievement after many promises. It's time for the words to end and judge on actions.