David Moyes insists that he knows exactly how Burnley boss Sean Dyche wants his side to play ahead of this weekend's meeting between the two clubs.
Burnley have been in somewhat poor form in recent weeks and have not won any of their last four games, losing 1-0 to Newcastle last weekend.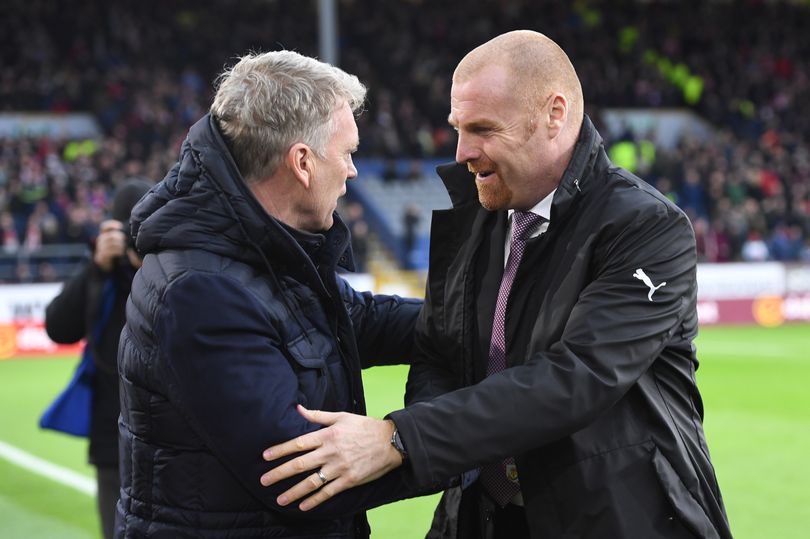 Nevertheless, they are desperate for a win, with the club currently marooned in the relegation zone and three points away from safety.
Moyes insists he's well aware of how Dyche will set Burnley up as they attempt to make the Irons uncomfortable at Turf Moor.
The Irons, of course, are coming off that sensational 3-2 win over Chelsea last weekend, and the Hammers boss told reporters: "I see that is exactly what Sean Dyche wants. Sean Dyche wants people to feel uncomfortable going there and he's got a team and a group of players who make you feel that way about how they play.
"It shows how well they've done the job and when I was at Everton we used the crowd and used everything to try and help us wrestle some points off the opposition.
"Sean and his team have done it another way, they make it very awkward for you to play against them. Every club knows when they go to Burnley they've got a slightly different game but everybody is well aware of what they do so you shouldn't be shocked by it."