By Hughie Southon
West Ham have "plenty of targets"  they are currently going for  according to a club insider.
As fears grow among some that  despite Nayef Aguerd's arrival, the club is still not moving quickly enough our sources made it clear they were  confident the club would enjoy a top window.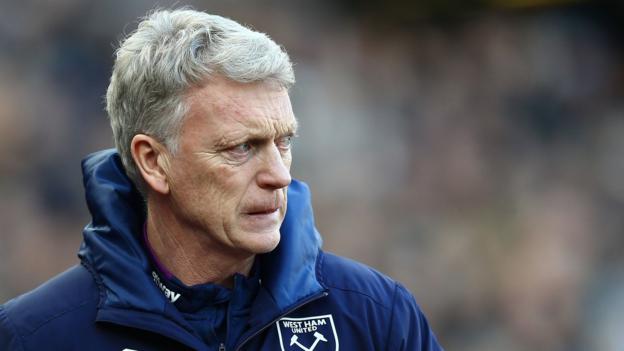 However, there is clear disappointment at the signing and soon to be departed £27 million midfielder Nikola Vlasic with one source telling us: "It was a shocker wasn't it?"
Despite that. however, Moyes is pressing on along with with Rob Newman to bring in his targets.
But with the first pre-season friendly due on July 12 at Ipswich we seem likely to be arriving  with much the same squad as ended last season although perhaps Alphone Areola will have committed  by then.
Moyes is expected to bring in another five players as reported which means we need one more or less every fortnight if they are all to be on board for the first game of the season in early August.
However, our source declared: "I am very confident the manager will have filled the squad and brought in the players we need this summer."