By Hughie Southon
Friday, 21 January 2022 19.12 pm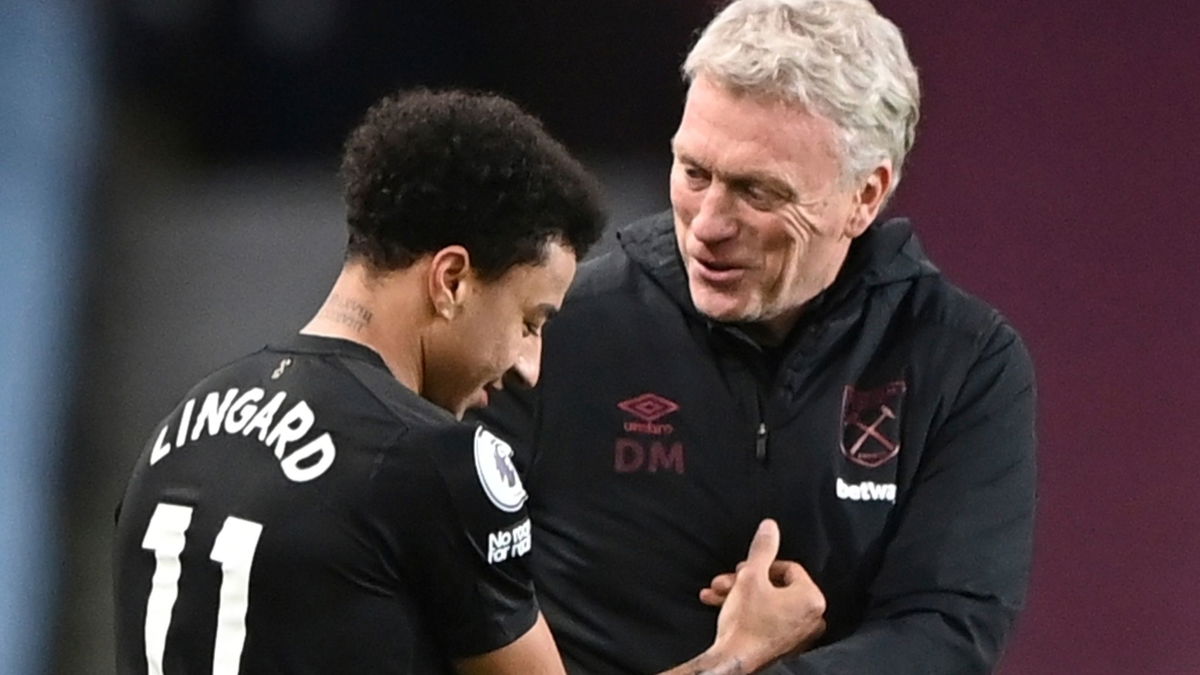 I really am sorry to mention the name again but I feel a duty to report what I hear and there is no question that David Moyes remains desperate to land Jesse Lingard if he has the chance of doing so.
We can reveal that he has been chasing the player throughout the current window and tonight we were told he refuses to give up on him despite the problems being presented by Newcastle's involvement.
Frankly I would have believed that if the guy was coming to us he would be here by now – that he isn't with just a few days of the window left speaks loudly.
And one wonders whether there's any chance of it happening at all should we go to Old Trafford tomorrow (Sat) and win as there's no good reason for United wanting to loan or sell him to a serious top four rival.
But what we have been told by an individual very close to the situation from inside our club is that Moyes wants him and won't be given up until the window finally closes.
He said: "He remains at the top of his list – David would love nothing more than to bring Jesse to the London Stadium."