By Dave Langton
We may well have reached the sell-by date for David Moyes.
Now, before you come calling for our heads, we've got to say here that the Scot has done incredible work at the Hammers.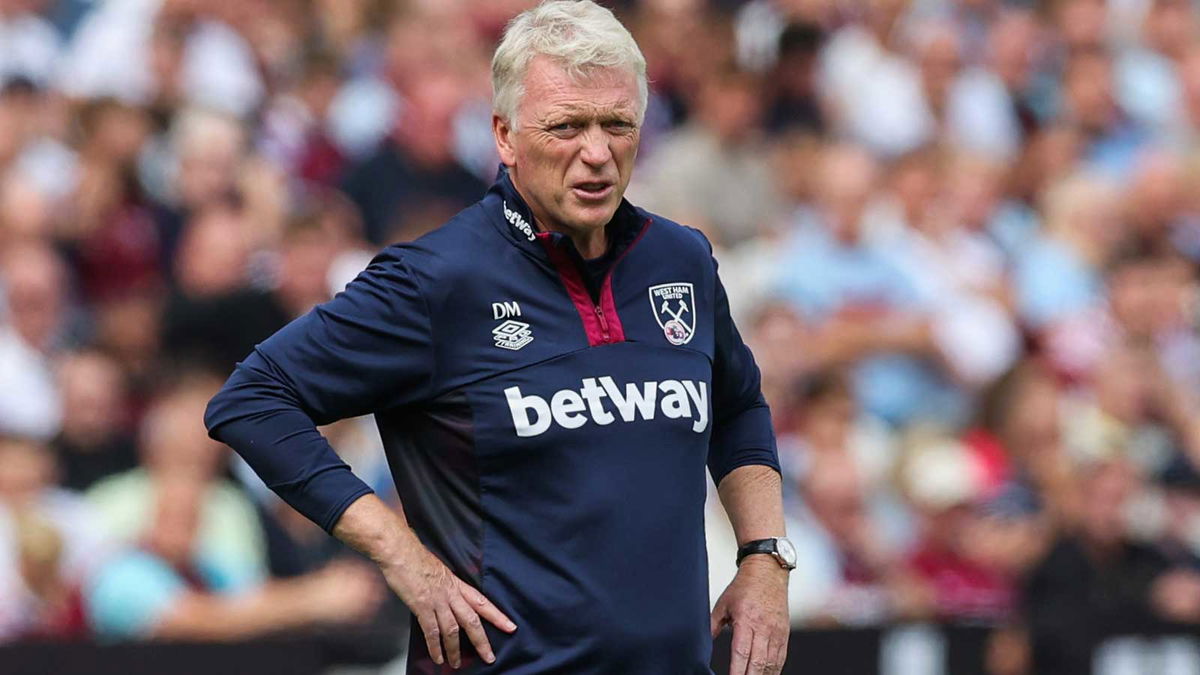 He kept us up, built us into European contenders, reaching the Europa League semi-final, and has gave us the chance to dream of the top six and the top four.
But the run we've been on has been beyond dreadful.
We've won three games since March and that surely represents an issue in even the fiercest pro Mpues mindset.
We haven't been able to find a plan B, and results show the manager has struggled to match up with oppositions in terms of their tactics and such like.
Every manager eventually reaches their ceiling when maybe they reach a point where they can no longer inspire the group, no longer make the changes that need to be made, and they find themselves blinded by loyalty to players who are underperforming, but who have performed previously. We're thinking of Tomas Soucek and Mikey Antonio in particular.
It's natural and eventually you need to make a change, in order to revitalise the group and get back to winning ways.
Sir Alex Ferguson and Arsene Wenger were exceptions to the norm.
We may well have reached a point where Moyes simply is genuinely struggling as it begins to feel as though
the Europa League had a really draining effect on the squad last season.
Moyes appeared to put all his eggs into the Europa basket, but it didn't pay off, as the Irons were beaten by Eintracht Frankfurt in the last four.
That heartbreak angered Moyes to the point of smacking a ball towards a ball boy, and Declan Rice claimed the game was fixed.
He also gave the squad a serious slagging off after the Brighton match following their inability to make a Europa return.
The board are right to explain that he has to make his summer signings work – if they don't then there really is only one answer surely.