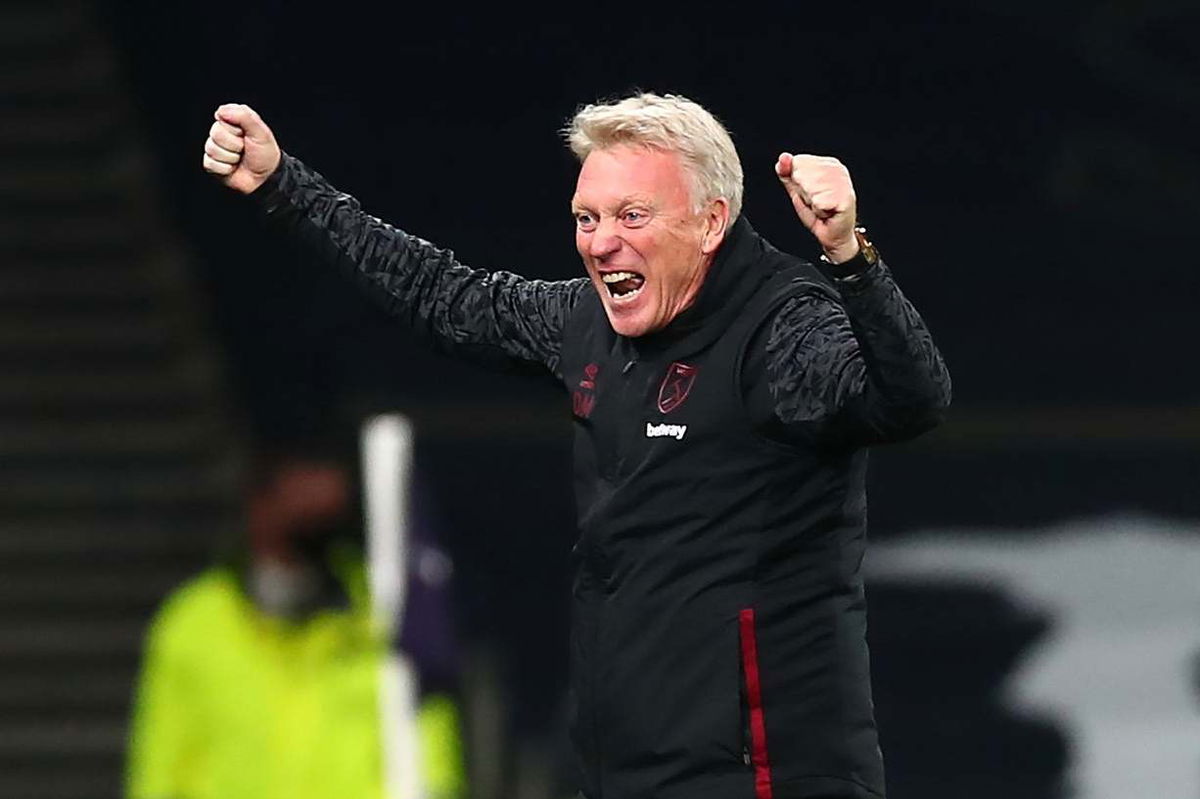 David Moyes can't wait to start making Champions League plans.
He has no Plan A or B at this point but if and when the moment comes he's going to be on the highest of highs.
Myes has said on many occasions how he's longing to see the fans back at the London Stadium – for them to be watching European football would see everybody's dreams come true..
Speaking to reporters yesterday the 57-year-old said "At the moment all I'm thinking to myself is, you know: 'If we can finish, if we keep going, how many points am I going to need in my head to get to a European football?'
"It would be great if I could give West Ham supporters European football. At the start of the season, we'd have snapped your hand off and walked away. 
Obviously, we're seeing an even bigger prize not too far into the distance and we've got to try and keep hoping that we can reach that. 
But we've got, we've got a run of fixtures nearer the end of the season which may give us a better chance of picking up points. We've got to make sure we're in it right to the end. Keep pushing."
The Hammers have never qualified for the Champions League since its inception in 1992/1993 season or its predecessor the European Cup which started in 1955.
The Irons won the European Cup Winners Cup in 1965, were knocked out in the semi-finals the following year in 1966
They lost in the final of the 1976 European Cup Winners Cup to Anderlecht. They returned once more in 1981 but were knocked out at the quarter-finals.
They won the 1999 Intertoto Cup and played briefly in the UEFA cup in 1999/2000 and  2006/2007.
In more recent times they have qualified for  Europea League twice in 2015/2016 and 2016/2017 seasons with very little progression.
Can you spare a couple of minutes to fill out the 2021 London Stadium Survey
HERE