David Moyes has hinted at resting a number of players when West Ham take on Charlton Athletic in the Carabao Cup on Tuesday night.
The Hammers are back in action after the weekend's dismal defeat to Newcastle.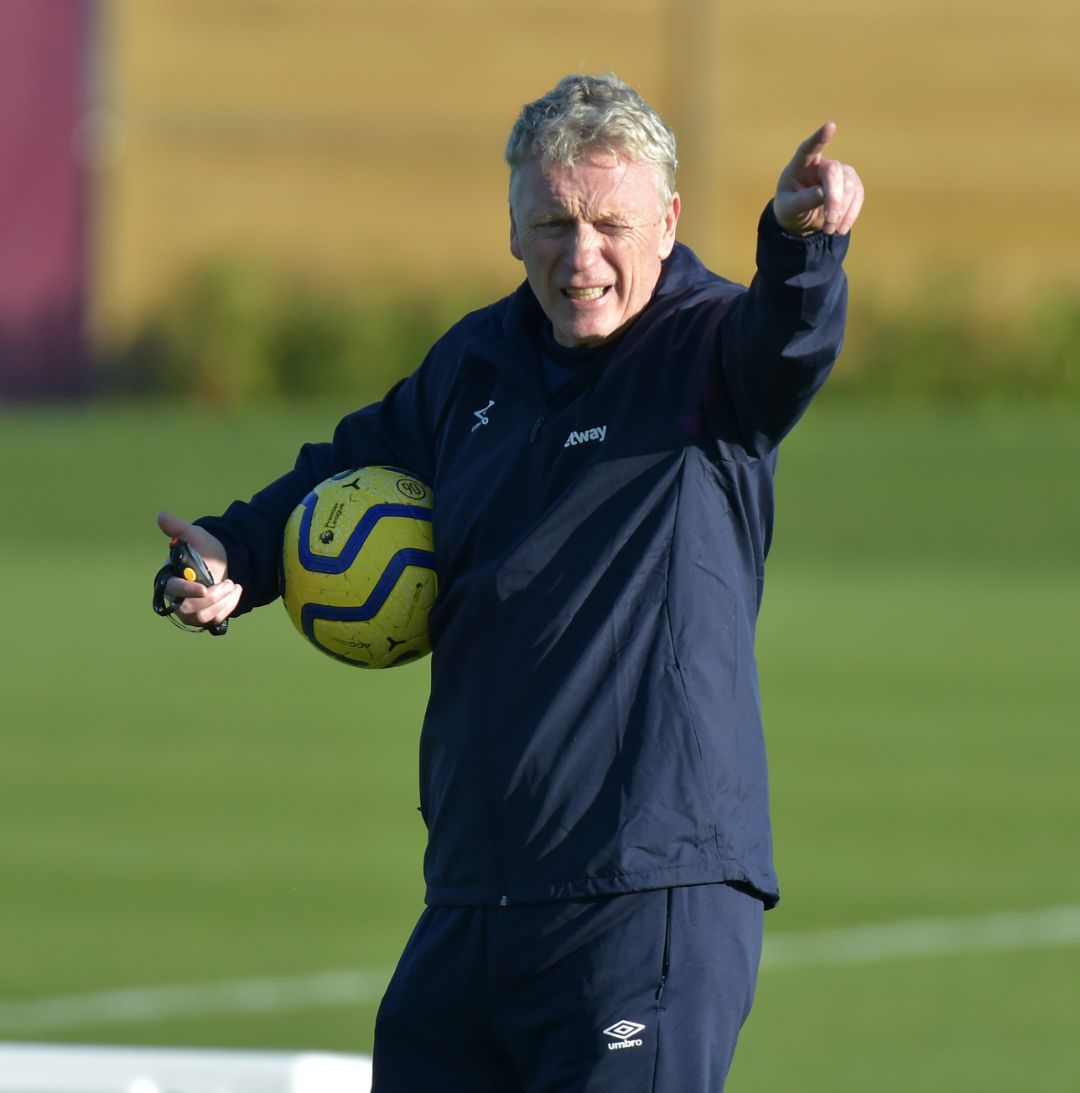 With a terrible fixture list on the horizon – the Hammers play Arsenal at the weekend – Moyes has issued an official statement on the club's website.
And he has hinted that he will be giving chances to a number of younger players, though he insists that he will try to win every competition he enters.
Of course, the Hammers have had a number of problems in the Carabao Cup; they were beaten 4-0 by Oxford United last season as Manuel Pellegrini rotated his squad and played a weakened side.
Moyes said: "We will do everything we can to progress in the Carabao Cup, a competition which will advance and reach the latter stages quickly due to the opening rounds being played in the early weeks of this season.
"I've always tried to win every cup in which my club has been entered. Ultimately though, the Premier League will always be a priority for every member club because of the finances it generates, particularly during these times made more uncertain by the presence of COVID-19.
"Tonight's game will provide me with a chance to give some players an opportunity to show me what they can do. I have always believed throughout my managerial career that success in any competition is a good thing."
If the Hammers beat Charlton, they will face either Leeds United or Hull City in the fourth round, opening the door to a possible all-Premier League encounter.
In the meantime tonight's match may turn into another of those nail biting experiences against lower division opposition which could cause us more severe embarrassment.
That won't be an unusual event in a season which has already caused much grief among the fans as the squad attempt to get some sort of momentum going amid a cartload of rumours on most everything to do with the club.