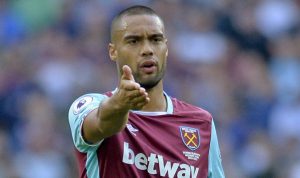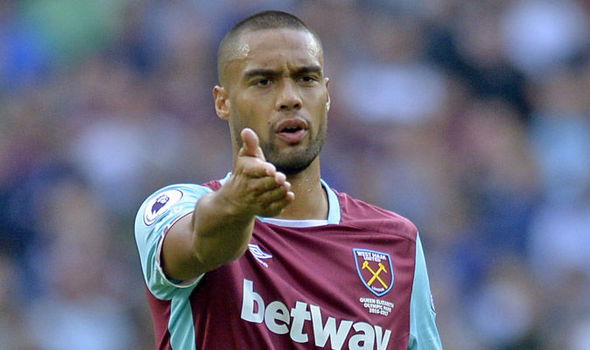 David Moyes was hit by a huge double blow today when he learned both Winston Reid and Sam Byram will miss the remainder of the season.
Both defenders were ruled out after scans today when it became clear that Reid's knee problem and Byram's ankle would see them miss the last nine games of the season.
James Collins has a chance of making the Burnley game but a decision will be made on his involvement earlier in the week.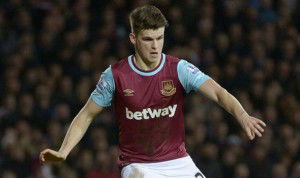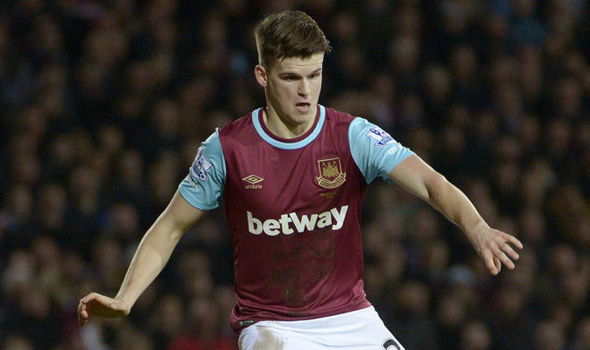 Reid was laid out on the pitch for eight minutes on Saturday with concussion but it was clear that he had twisted his knee badly and that was far more serious.
There were thin hopes that it wasn't as bad as first thought but that was proved conclusively wrong after examinations and a scan.
Byram hobbled off after an incident but that he should be out until pre-season is a massive shock to a squad limping back towards the relegation struggle.
A possible solution is to move Cheik Kouyate into the back line should Collins not be available but that in turn stretches the midfield options to the limit.
Arthur Masuku will return after the Burnley game which coincides with a three week break from action as a result of FA Cup action and the international break.