David Moyes says he still hopes Michail Antonio gets an England call-up!
Reports this week have suggested that the Hammers star is switching his allegiance from the Three Lions to Jamaica as he bids to play at the 2022 World Cup in Qatar.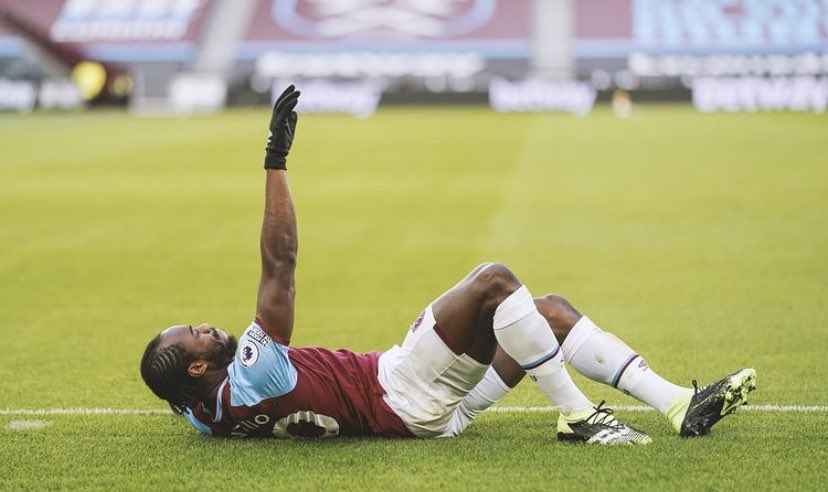 Antonio is able to switch his allegiance because he has never won a full cap for England, and he is eligible to play for the Caribbean nation as his parents were born there.
Ahead of this weekend's clash with Manchester City. Moyes was asked about the prospect of Antonio playing for Jamaica, who are ranked 47th in the world by FIFA.
And he admits that, while he still wants to see Mikey turn out for England, he has no qualms about seeing him make the switch.
Quoted by Football.London, he said: "I only heard about it yesterday afternoon, I have not had a direct conversation with Mick about it yet. I am still holding out that Mick will play for England and may have the chance to be selected and if he scores lots of goals that might be an opportunity.
"But if he chose to go for Jamaica I would certainly not say no to that, that would be his decision, but I have not really had an opportunity to have a conversation with him."
It is something of a tragedy that Antonio has never got a call-up for England, given his years of excellent service to the Hammers, and in various positions too!
Their loss is Jamaica's gain!