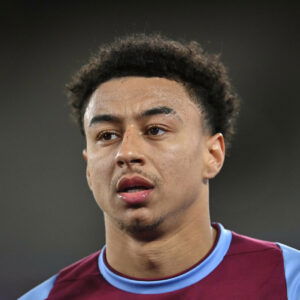 David Moyes is again believed to have failed in convincing Jess Lingard to return to the London Stadium on a permanent basis.
The manager remains keen to bring the out of contract Manchester United attacking midfielder to the club but agents who are close to the player believe he has all but given up.
We reported within the last 48 hours that Lingard is on holiday and won't make his mind up on his next move until he has seen all the options available.
But one source told us that he remains certain that the player has made up his mind that West Ham is not for him.
He explained that he would need to see some real ambition and serious players signed to even consider it and his personal terms are remain well out of the Hammers range anyway.
We had quoted in in earlier reports those amounted to around £180k a week before any add ons and our source explained that the player had not reduced them at all.
He explained: "There seems little or no chance of Jesse returning to the club where he had such a successful loan spell."