By Hughie Southon
West Ham boss David Moyes' hopes of seeing Declan Rice lies very much in his own hands as he bids to steer the Hammers away from the relegation zone.
Moyes has been reported as saying that could well be the case whilst insisting that the Hammers won't be relegated.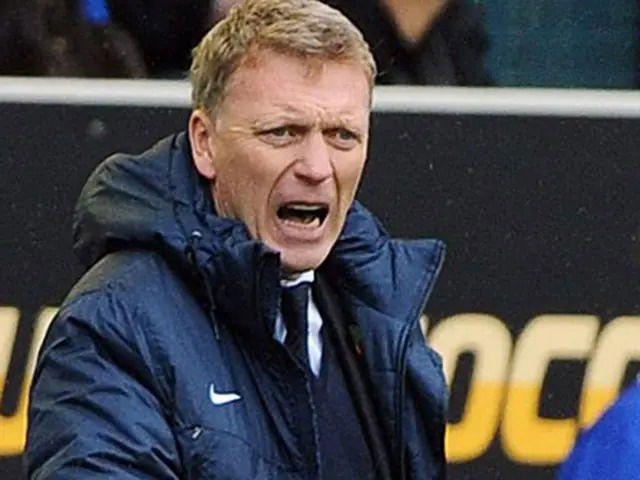 That might or might not be the case with the likes of Forest – 1-0 winners against Leeds today – and Wolves very much on the improve.
But the Hammers boss will be desperate to beat Chelsea and Spurs before heading into games against Forest at home, Manchester United away and bogey team Brighton away.
After that it's Villa at home and Manchester City away so whilst we saw a vastly improved performance against Newcastle if the Hammers are to escape the jaws of disaster they will have to be at the same level and better over upcoming games.
Should they fail then the massive fee Moyes is expecting for Rice could slump should the Hammers slip out of the top level.
Our source said: "Relegation is unthinkable …it would be a total disaster."