So covid 19 hasn't been ALL bad if you take what David Moyes has to say seriously.
After all there's been few more effective sides since than the Hammers during the last part of the 2019/20 season and this one.
Many theories have been put forward as to why we have seen some crazy results but as far as the Irons are concerned something clearly happened in the background which created a team spirit and  style of football we haven't seen at the club in a long time.
In the most difficult of circumstances a way was found by the manager to start pushing this club forward to the one he has envisaged since arriving at the club for his second spell in charge.
The results against top clubs have been amazing and it's impossible to give anything but the highest praise to the manager and backroom team for their approach and indeed the squad's response.
Speaking to Sky Sports Moyes explained: "I think since lockdown we've improved greatly. The period of lockdown, I could nearly have called that a long pre-season.
When we got players back obviously it all started in ones and twos but it gave me the chance to be closer to the players and it gave me a chance to try to build the team spirit, which I thought needed help with as well.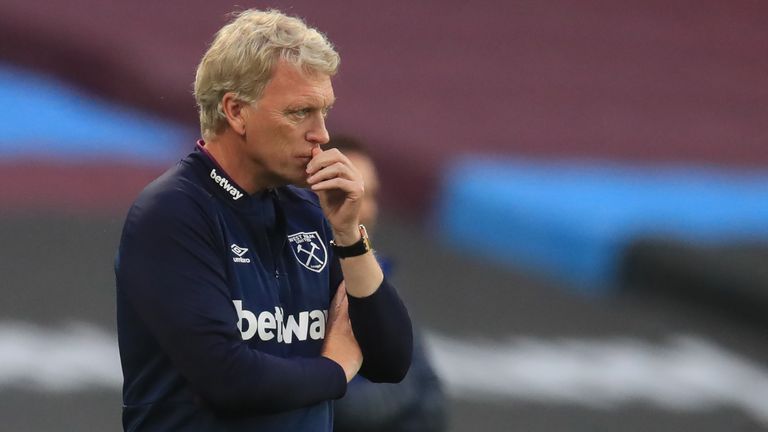 "So I have to say the players have done a great job. Because we were under so much pressure with the [threat of] relegation last year, when we came back the focus was completely on: how can we win the games, how can we get through the next game to get the points required?