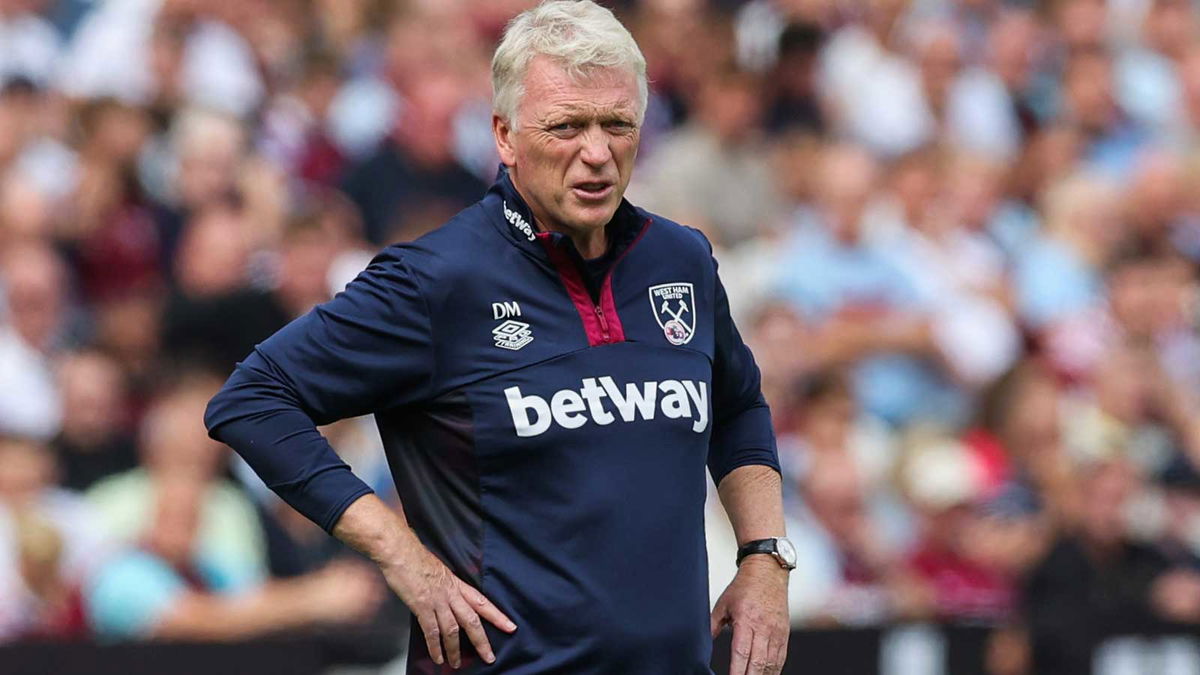 By Hughie Southon
David Moyes – having led the Hammers into Europe on successive seasons knows it will get tougher as the  campaign  rolls by!
He has made it clear – using Newcastle as a big example – that clubs are determined to make it into one of the major competitions.
So top six qualification will be a must of course as we battle to ensure that this becomes the rule rather than exception.
Speaking to reporters the manager declared: "I think everybody wants to be in it. Look at what Newcastle United have done from a side who everyone was saying probably this time last year were probably on the verge of relegation..
Suddenly, Newcastle have gone all the way. They have gone  right the elevator as quick as they can with money. I've got to say, their team is doing very well, has done since January.
I see other clubs trying to find other ways of doing it, you are seeing different models, in Brighton for example. What we don't want is money to be the key thing that makes you a great football club. I don't want that to be the way anyway.
I want there to be great coaching, great youth development, good recruitment and players can come up through different levels.
You can be playing in the lower leagues and get taken up by a club who eventually get into the first team and develop international players, so I really don't want it to become whose got the biggest purse, I really don't want that although I won't be the one that decides that."