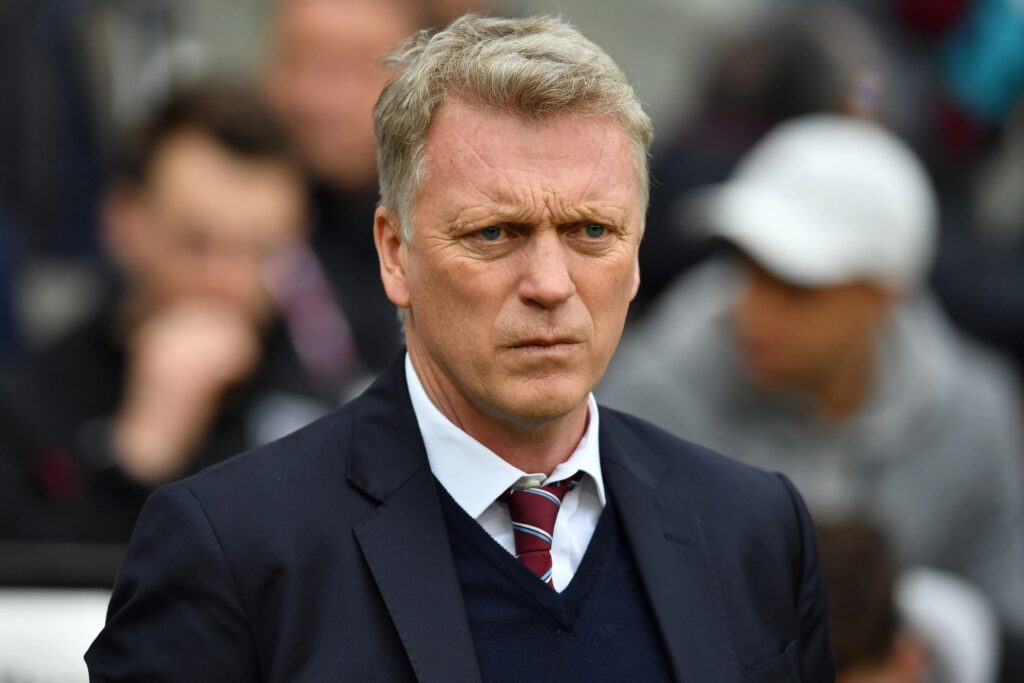 By Hughie Southon
David Moyes is third to Arsene Wenger and Alex Ferguson in terms of Premier League games having so far managed 641 of them.
If experience counts for anything he should be able to steer us away from the relegation zone but there are no guarantees of anything in this game.
And discussing the situation with reporters he said: "Let me tell you, my plan when I came to West Ham was never to be in this position. It is still my plan but I've got myself in it and now I have to get myself out of it.
I think that message is into the players and hopefully  they show that tomorrow with their performance. And it's not a position you want to be in.
When I came in, it was terrible, I was saying 'how are we going to get out of from this position.'
We are not quite there yet but we have to get our heads around it."
 As you get older you tend to make what you think are better decisions. So at the moment, I think we have a really good group of players who I think can play better and do better and I need to make sure I get that to happen."