David Moyes refuses to settle for the currently improved West Ham – he has much nbigger plans in hand for this club.
Nor will he be rushed into buying a striker although he is known to be tracking several as the window days tick by.
Victory over Burnley and West Brom will take us to 32 points and we may even be daring to dream of the Europa League.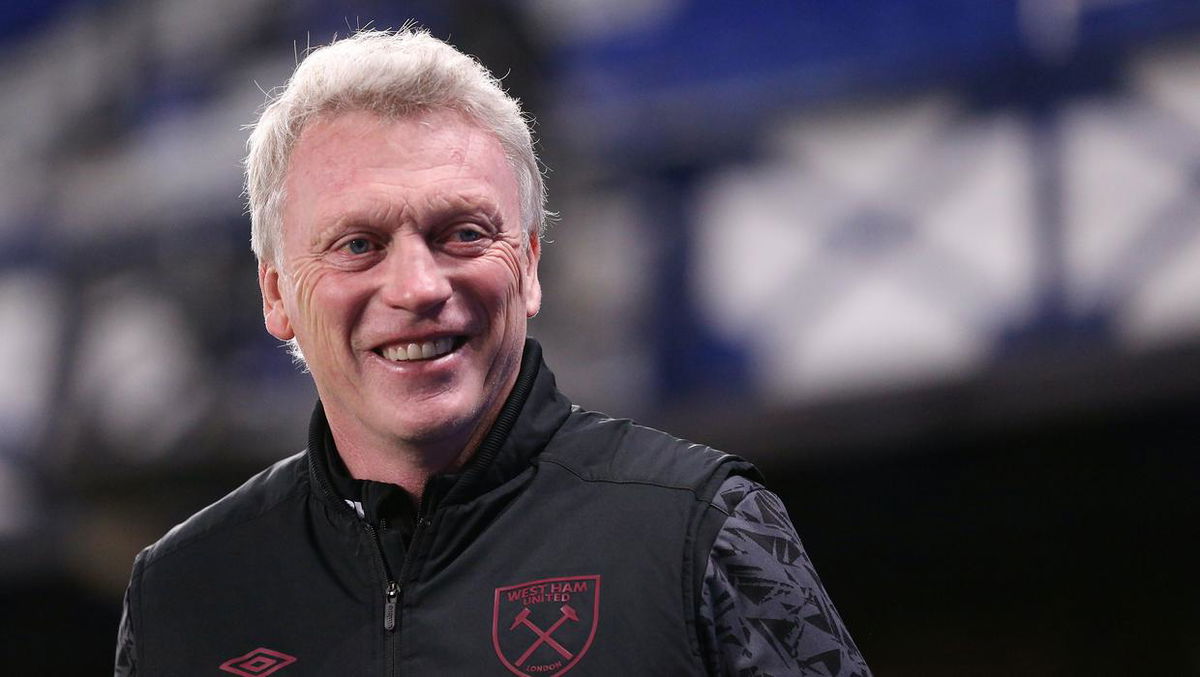 Following that we face Crystal Palace before a clash with Liverpool, there is a real chance for the Irons to climb the table and put themselves in the Europa conversation.
Moyes, though, is not satisfied with settling for where the Irons are and believes they can still improve in a number of areas.
Speaking to reporters ahead of this weekend's clash with Sean Dyche's Clarets, he said: "I want us to improve in all aspects. I want us to, I want to score more, see more shots on target, I want us to cross more, concede less goals. So I want us to pass it better. So that's my message to the players here. I'm not settling for where we are. I want us to find another level and go again."
Of course, the departure of Seb Haller leaves a hole in the club's squad, and there have been plenty of links with new forwards.
But Moyes says the club will not rush into a deal for a forward and will only strike when they feel it is right.
He added: "I think it'd be seen as the biggest priority. But I think, you know, we've got one or two other areas, if the right thing comes around or if we got a loan player we may consider.
"But as I said before, you know, it's always the same, you know, there's always a lot of talk and of interest. But no, I think the biggest interest is how we make our players better, get more, demand more, try and get them to improve the performance. Instead of talking about what might happen somewhere else."