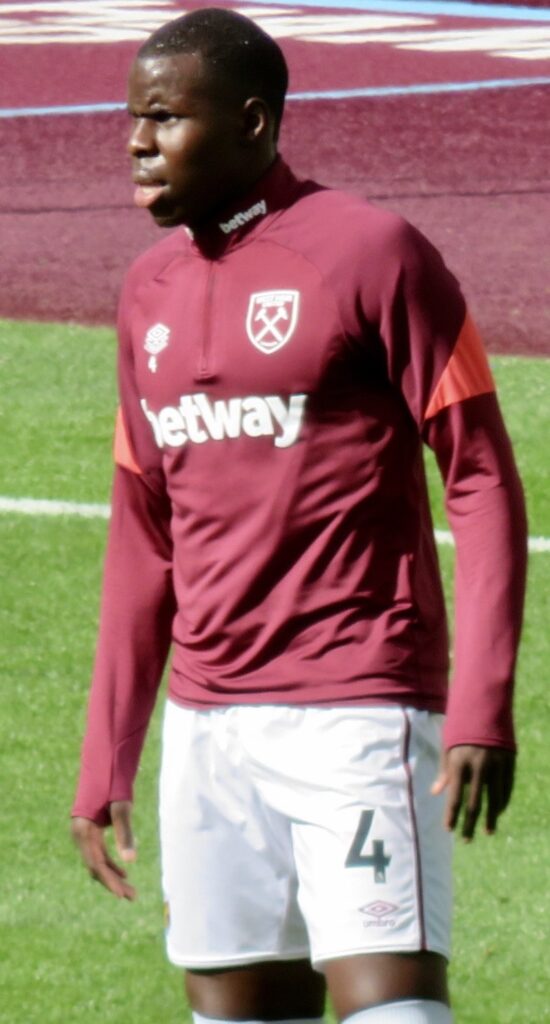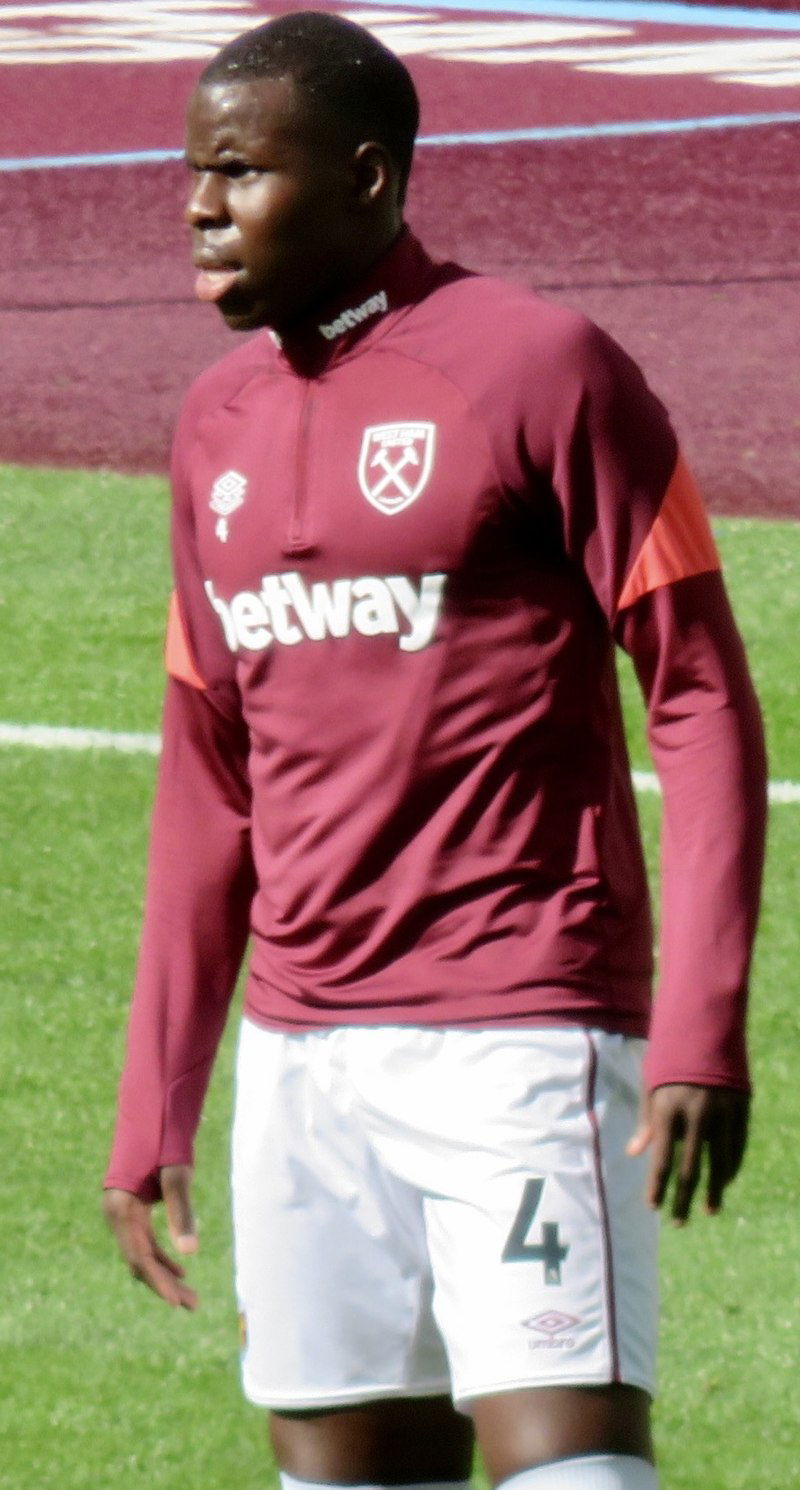 David Moyes has given a semi encouraging update on the wellbeing of Kurt Zouma after the central defender was injured and appeared to be struggling badly at the end of today's game.
He appeared keen not to remain too involved and was quick to kick the ball away when it came in his direction.
He was also hobbling raising fears that he may again be missing after making only his second appearance since returning to action.
However,  the manager appeared hopeful that he is ok although the player is likely to head for a precautionary scan ahead of the game against Watford on Tuesday.
Zouma was making just his second start in the space of two months on the back of a lengthy spell out of action with a hamstring injury.
The ex-Chelsea man, though, was ultimately forced to remain in the thick of the action for far longer than was originally intended.
However, according to Tom Clark of footballondon,com, Moyes is hopeful there's no big problem.
He tweeted: David Moyes on Kurt Zouma – "I think he's okay. I was a bit worried. Obviously, the plan was not to play him as long but we made changes to try and get ourselves in the cup and stay in the cup so unfortunately, I was not able to bring him off earlier." #WHUFC