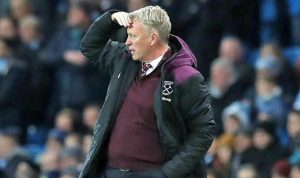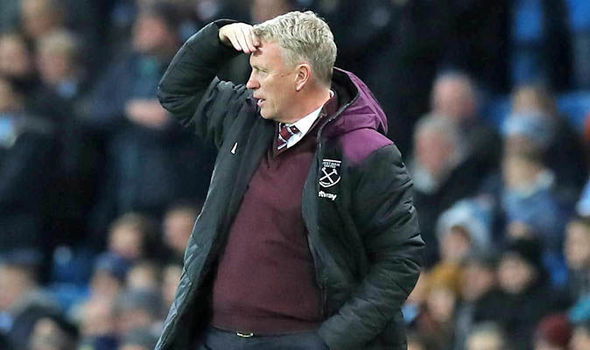 David Moyes wants the Irons playing "like Tottenham, like Chelsea" should he be in charge at the London Stadium into next season and beyond.
He told BBC's Football Focus: "I've got an idea in my head how I want it to look.
"I want us to go to those teams and say, 'we're having a game with you and we're going to see if we can beat you.,"
"At the moment, we just don't have the same level of quality of players as those teams do, but I'm saying that for probably every other team bar the top six or seven in the Premier League."
Moyes admits he has little idea of how busy he will be in the transfer window saying: "We'd like to add to it if we can but I want to try to get the right type of players.
I want to try to help West Ham prepare now and also have that vision when I lift my eyes a little bit higher up. I want to look a wee bit further forward and what we should be trying to get.
"When you start doing that, it doesn't make it quite as easy a decision as saying 'let's get somebody for today' because we also need it for tomorrow as well."
The full interview with the Hammers boss shows on Football Focus (BBC One) from 12:00 GMT on January 13.