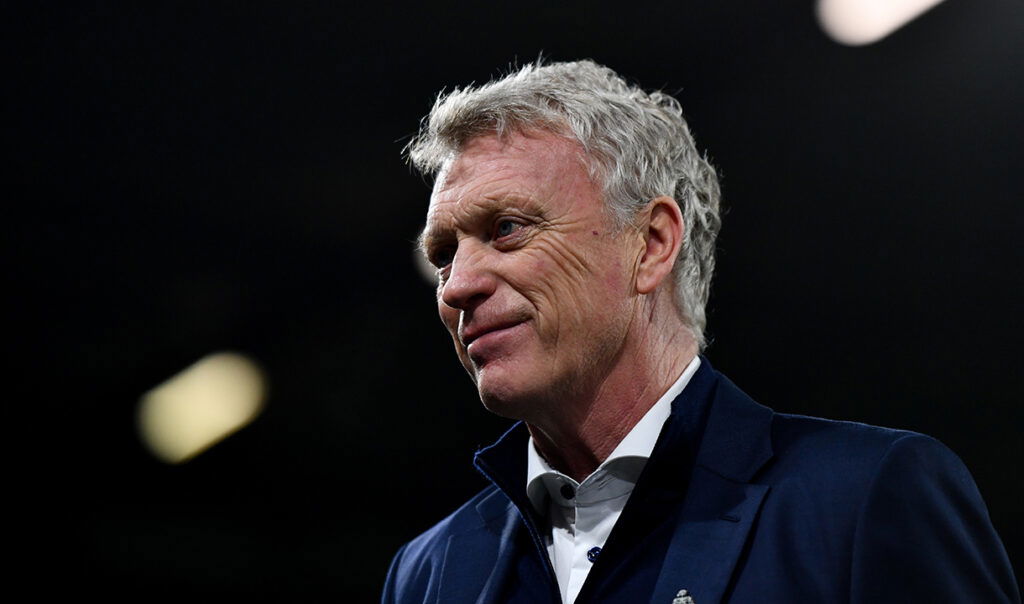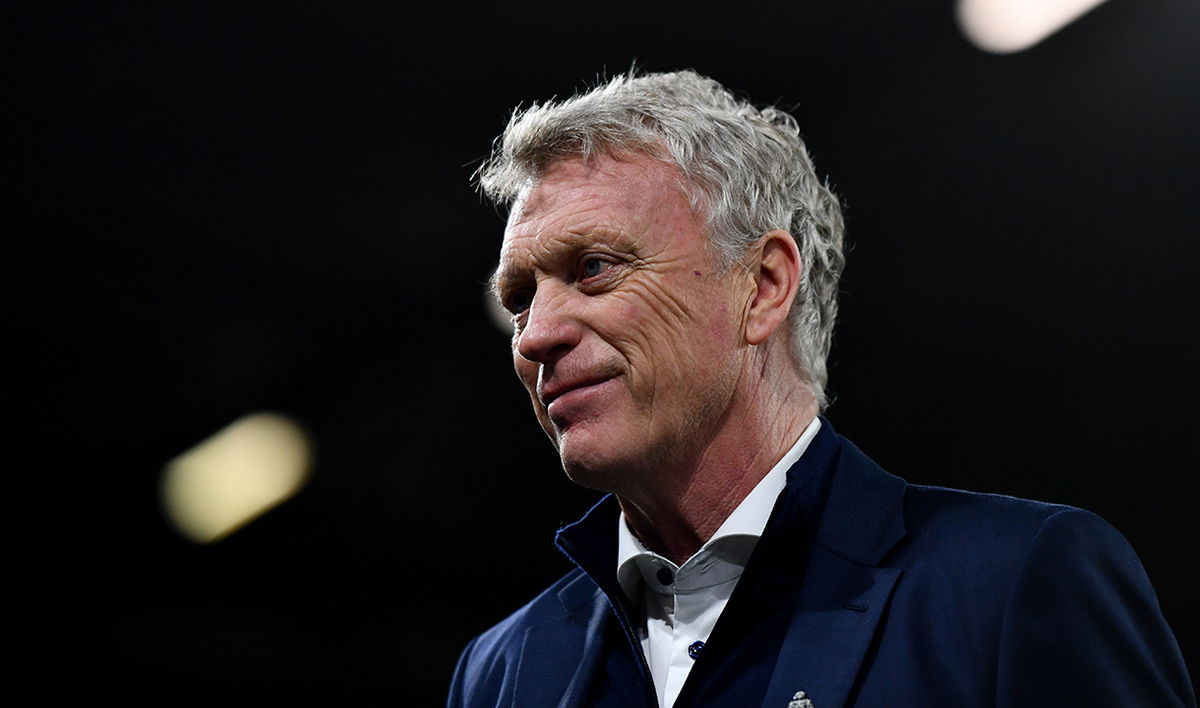 David Moyes is working hard to forge an entirely new approach to life within West Ham ensuring that everybody is working together and that the club benefits from unity of purpose.
Right now the manager's fingerprints are everywhere – as much off the pitch it seems as the amazing things that are happening on it.
And it could be that in a couple years time he will be thought of the man who took this club to a different level in both areas.
Asked by reporters whether getting everybody pulling together was his biggest achievement he said: "If everything does not work together, it is too difficult.
I've got really good PR people around me here and we have tried to engage better. I want everybody at West Ham to part of it.
We need to be more open and transparent, for everybody to hear what we are saying and what we are thinking.
I am trying to tell people that I have to try to be successful in the short term if I am going to have a longer-term vision. But I am also trying to give them an idea what the vision might be and what I might be able to go.
Hopefully we are beginning to get to a point where you might be able to say, 'what can the next few years really look like' so we can build the club because I think there is potential.
Results change things, but I think we see a little bit of progress."