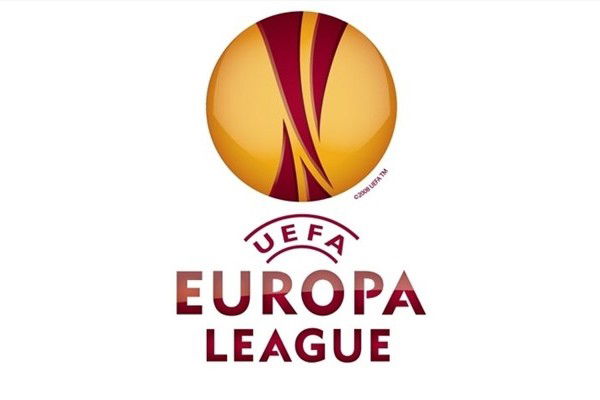 West Ham manager David Moyes has challenged his players to carry on doing what they are doing to claim an unexpected place in Europe.
The Hammers remain in sixth place and only a point behind reigning champions Liverpool after losing just one of their last nine games.
Moyes told reporters: "I've been using the words for a weeks now, 'Can we hang on in there?', and I think I've still got that.
"If we can be in this position when we get down to single figure games, then we'll start looking a bit closer and thinking, 'Hey, wait a minute here…'.
"We'll take it game by game. You take it game by game anyway, but you've also got to have a vision to see where you could be.
"We're in a period of the tough run of games again which we had at the start of the season, which actually turned out to be fruitful for us.
"We got some good results and points, so if we could come out of this period with a similar points total, we'd be in a really good position, and I don't see any reason why we shouldn't."
A top seventh place would ensure qualification for Europe with Europa League rather than Champions League the more realistic likelihood.
In recent times West Ham have qualified for the Europa league twice
In 2015/2016 the Hammers qualified by winning the Premier League Fair Play table for 2014–15, West Ham qualified for the 2015–16 UEFA Europa League entering at the first qualifying round.
In the first qualifying round, they were drawn against Andorran team Lusitanos. In the second qualifying round, West Ham were drawn against Maltese side Birkirkara, In the third qualifying round, we played Romanian side Astra Giurgiu who knocked them out of the competition.
West Ham United qualified for the 2016–17 UEFA Europa League after they finished seventh in the Premier League. We were first drawn against Domžale of Slovenia and were then drawn to play Romanian Liga I champions Astra Giurgiu in the play-off round.
Astra eliminated West Ham from the same competition 12 months earlier in the third qualifying round 3–4 on aggregate and exited the competition for the second year running to the Romanian side.