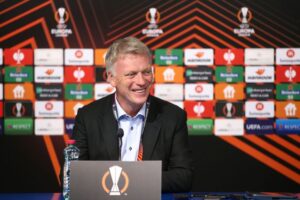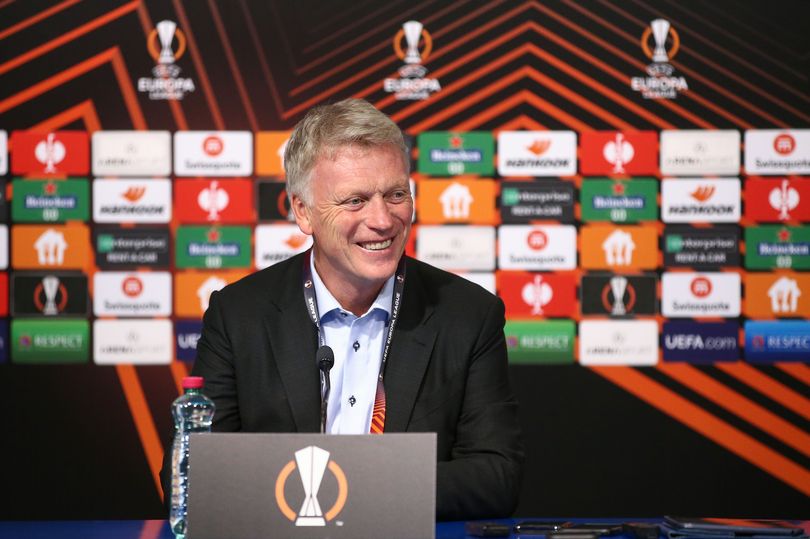 It may not be the biggest game of the season but it's pretty close to it and we can only guess at how Moysie is going to play it at Old Trafford tomorrow .
With both teams preferring to play a counter attacking game there's a danger it could become tedious at times but with the two sides having scored 76 times this season goals are clearly on!
Neither team really dare lose so it's easy to predict a draw but much will depend on whether Moyes can recall two key players in Kurt Zoiuma and Tomas Soucek.
My bet is they will both appear at some point if not necessarily from the start. After a nice little break this week we can expect to see fresher legs and I'm ore than hopeful we will see a big response following the Leeds defeat.
United most certainly aren't invincible with the former OT manager admitting that he is approaching the game with confidence.
If there is a stats man out there perhaps you can let us know when we last went up there ahead of Manchester United in the league!
Speaking at his pre-match presser he said: "We have to go there with confidence. It's a really big game for us, because I feel that we've got a chance to go and show our credentials, and show that we can be challenging up against the top six or seven teams again this season.
As we always expect, Manchester United will be up near the top. It'll be a good game. I feel as if it's a chance for us to go and show what we can do. After our 1-0 win there in the Carabao Cup earlier this season, I'm confident."