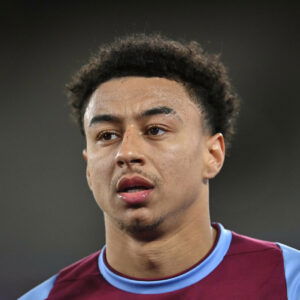 By Hughie Southon
David Moyes can expect some more torturous negotiations is – since being reported by the Mail – to still being interested Manchester United midfielder Jesse Lingard.
Moyes is understood to have had difficult talks with his father/agent Roy at the end of the season which led absolutely nowhere and isn't thought keen to repeat the exercise.
However, according to the Mail he remains keen to sign the player who was also fancied by Newcastle in the winter.
In the end he went nowhere and it's now been made clear by Manchester United that he will not be offered a new deal this summer after they had been reported to be demand huge loan fees for the 29 year old in the winter.
Moyes won't be keen to hold lengthy talks with Lingard senior with so many positions needing to be filled.
And with Newcastle apparently having lost interest he will be offering only a cut price deal to sign the player which in itself could lead to issues in any talks!
.