By Hughie Southon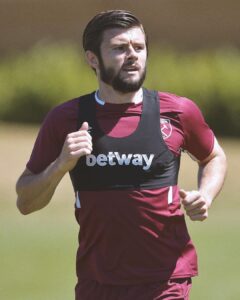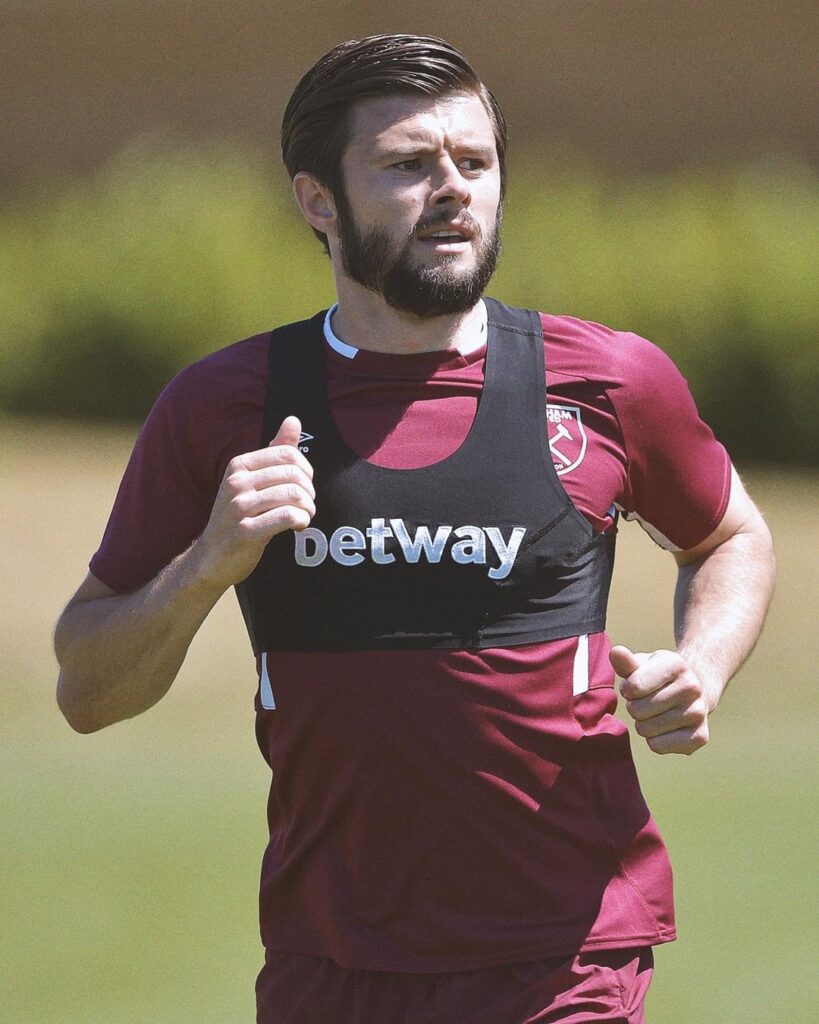 Mind reading isn't among my talents…even revisiting the old movie The 39 Steps the other night didn't help :-).
But with David Moyes as manager there are sometimes clues as to what may be in his mind as far as team selection is concerned.
He loves to keep things a huge secret until the teams are announced and very often we find he does the opposite of what he may have suggested in his press conference.
As a result I'm assuming we will probably see Cress in in at left back after the boss' contradictory statements after the City match and before the game tonight.
He may have been one of those responsible for setting up www.confused.com prior to such situations ahead of games!
This time he claimed Cress was alright after the Etihad but that became cloudier when he spoke to the media yesterday.
Like I say however, I'm not a mind reader but here's my team: Fab; Johnson, Dawson, Zouma, Cress; Rice, Soucek, Bowen, Benrahma, Fornals, Antonio.
My prediction: 1-0