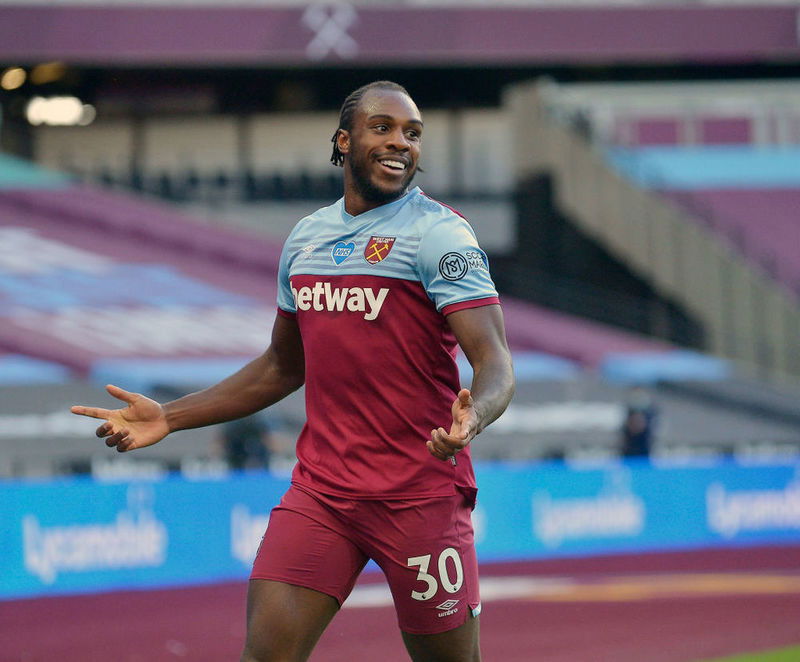 David Moyes has revealed that he has been working Mikey Antonio hard ahead of the Wolves game.
With worries remaining among some over his general fitness and injury record it might have been expected the opposite would be the case.
But despite the international break the manager and backroom staff have kept the pressure on those members of the squad who weren't called up by their nations.
Speaking to reporters the manager said: I think and hope it has been worthwhile for him because we've actually tried to work the players quite hard.
We want to push on and we're determined to go again and keep the levels up, keep the physicality up and see it right through until the end.
We worked the players here quite hard over the last week and they've had some time off as well. 
I think Mikey Antonio is a player who probably now at the age he is needs to do more than less if that makes sense.
We are trying to keep Mikey going all the time and the work he did in lockdown proved when he comes back firing and in good condition, he is a threat for anybody.
I think long, long periods of games continuously can wear him down and we have to rest him or make sure he doesn't train as much.
This week we have had a chance to get a few good days into him and I hope we get some benefit out of that.
We might not see it right way, but we hope we will get the benefits in the coming weeks and months."