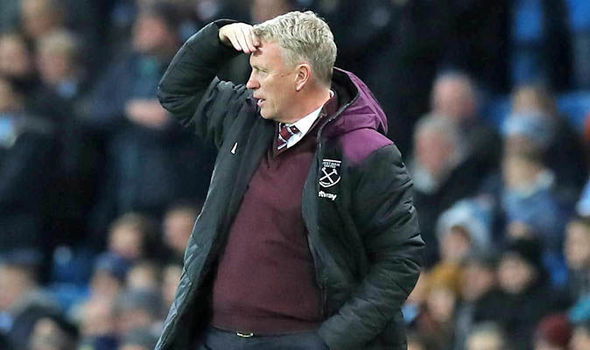 David Moyes had made it clear that the next two games against Burnley and Southampton are about as critical as it gets.
Talking to the official site the manager said: "The next two games could define the season. We've got games now that we know we can get something from.
Before, I thought a point a game could get us to 40 points, as that was the old-fashioned figure, but we're now finding we need to do more than that.
"We're having to make sure we pick up points, but obviously the games are not easy against any of the teams, it doesn't matter who you are playing.
"I like the message to be that we're going to be fine, but the truth is we're not fine yet. I want us to be positive and we are capable of winning games, but at the moment we have to find a way of not conceding goals.
"We have to give our attacking players the chance to win us games. We're not fine yet, but I want us to be positive and look forward.
We have got a squad that can do it, but on Saturday we went without four big players, including two centre-halves. Angelo [Obgonna] was an illness, so he shouldn't be out too long. Ginge [James Collins] felt a bit of tightness in his hamstring during the week, so that made it a little bit difficult."