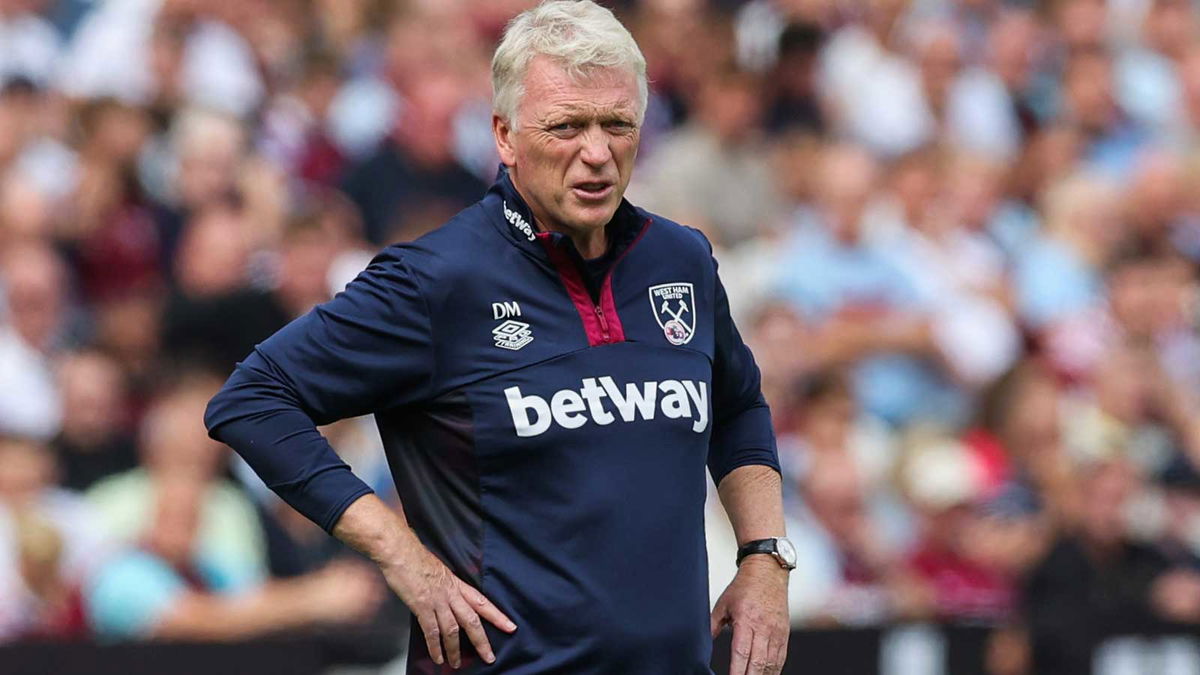 By Hughie Southon
Like it or not we have no alternative but to trust David Moyes' judgement!
The bed is made and he is now lying on it after deciding that he would go with what he has for the remainder of the season despite injuries to Gianluca Scamacca, new signing Danny Ings and Kurt Zouma.
We had revealed ahead of Deadline Day that the manager was hesitating on entering the loan market as has been the case virtually every year ahead of his time in charge of the squad.
Now with Newcastle United, Chelsea and Spurs on the immediate horizon he and he alone is responsible for his future.
Let's  make it clear that despite our own position being that a new manager is required we hope to God that we are wrong and that Moyes manages to turn things around.
At a time when there are no realistic candidates out there that has to be the hope but we can be excused for having serious worries.
We know the board was ready to bring loans in – money for fees was available – but the manager stayed true to form and decided against making any moves at all.
Whether we are pro or anti Moyes the simple truth is he now has nowhere to hide if it all goes pear shaped!