David Moyes insists that the Hammers have brought in new signings who have helped dramatically shift the mentality at the club.
The Irons are pushing for Champions League qualification and there has been a lot made of the changing ethos at the London Stadium.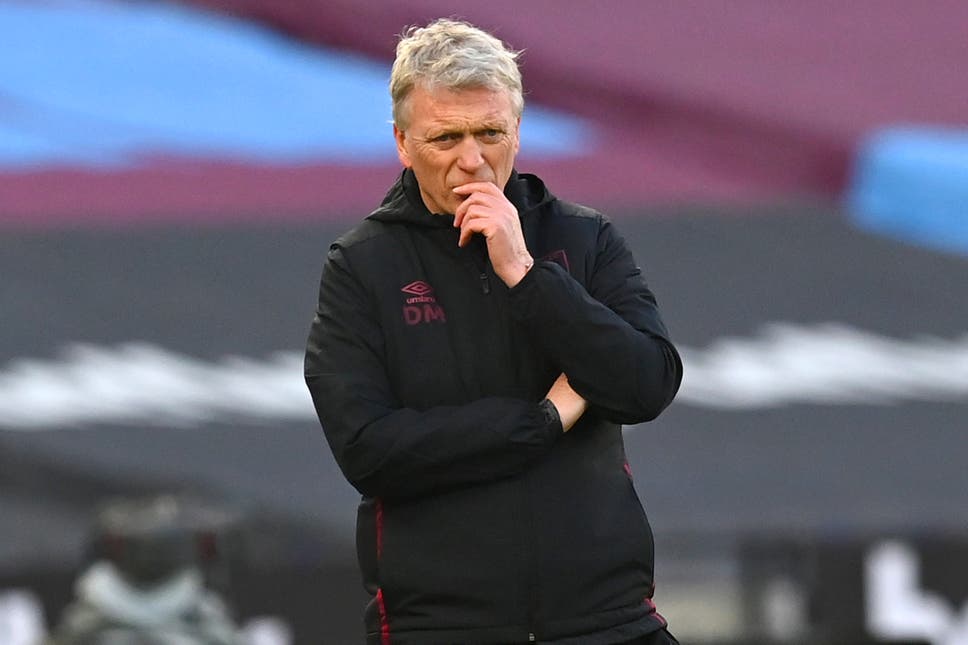 The ex-Everton boss, though, says that sometimes merely a good run of form can lead to such reports.
But he has singled out Tomas Soucek and Vlad Coufal as having made a major impact on the way the Irons are approaching games.
He told reporters: "I think we've been trying to push it right from the start about let's get the points, let's keep moving forward let's keep it going and the results give you a better mentality, they really do. It's a very simple thing to say but it's probably true.
"The more you win and the more wins you get you can talk about how things are going well and how good the mentality is without actually having any real background to it but I think we've brought in 3 or 4 players which has helped it dramatically, it really has.
"The way they prepare for the games. I got asked the question earlier about having nine days off and how it's been … well, the players had a day off yesterday and when I came in in the morning to do some work in the office I can see Tomas and Vladimir training themselves on the pitch, the two of them are out there with ball. They're just great lads and it's gone through the club it really is."
Moyes insists that he wants the Irons to keep pushing as they look to win every game they play.
He added: "So I'm hoping that we can change the mentality that we become at West Ham which is determined, committed and winning all the games.
"I don't know if I can change everything in one fell swoop but I do think that it's a bit like if you don't get on board at the moment we're not going to carry you along with us, you're going to have to be part of it and if you don't we'll cast you aside so it's up to the players in the squad to show that when they do get the opportunity, when they do play, that they're willing to come on board and try and work as hard, be team players, show their own individual parts to the game which get them in the squad and hopefully we can keep that going."