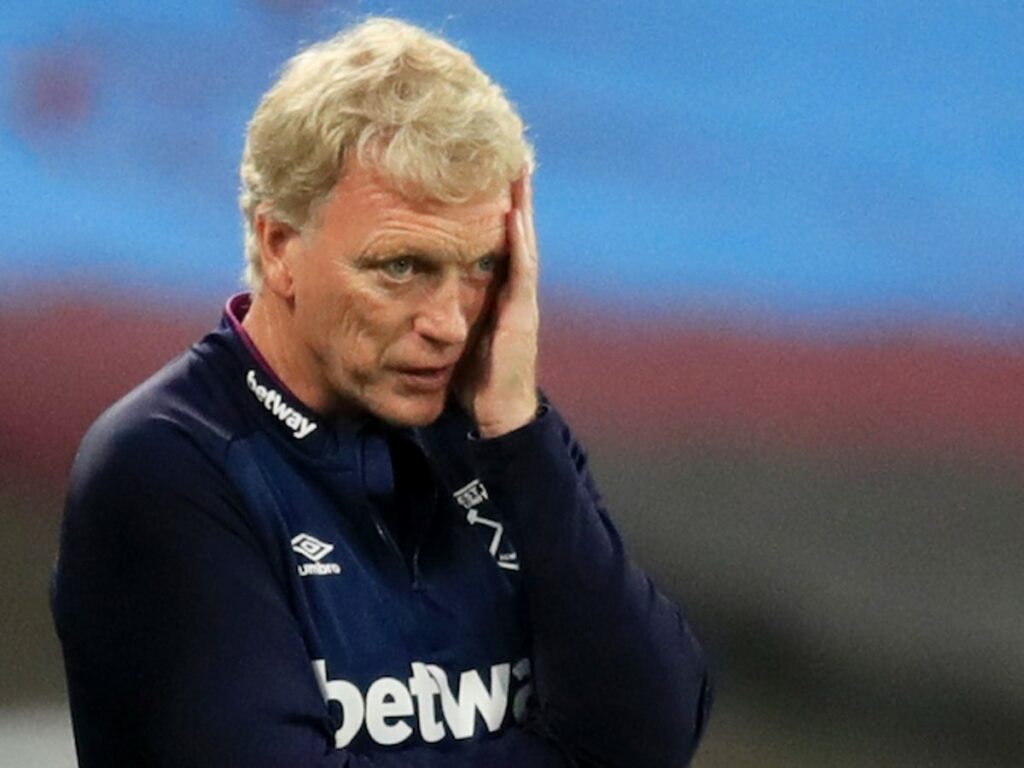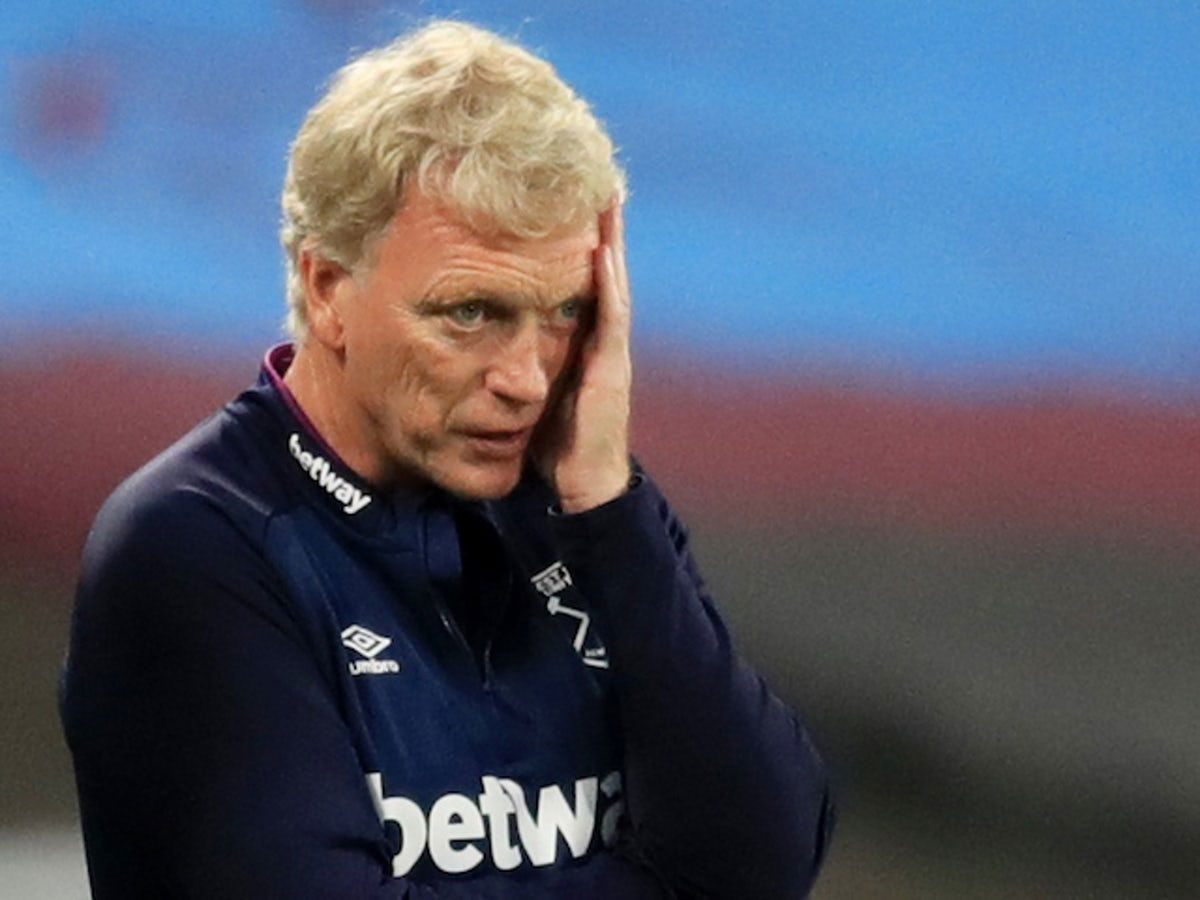 David Moyes has yet to make a move for any of the 50 players with whom he has been linked in MAY ALONE or come to that – any others!
And the one he is least likely to go in for – given his regular words words this season – is Olivier Giroud who is now into the veteran stage yet still keeps receiving website mentions across the land. Anything for a few hits I suppose.
And as we reveled yesterday the manager's current number one target is another Chelsea striker Tammy Abraham – both to the same club would be unlikely we reckon!
Giroud's  deal at Chelsea back in 2018 was worth £5.7 million and at 34 years old he could forget getting anywhere near that this time around.
Abraham we can understand but Giroud – that has to be the firmest of no nos.
Moysie won't rush any decision given his reputation for being a notorious taker of time before deciding how to spend his budget.
However we don't expect him to take very long deciding not to take Giroud – free signing or not – given his regular proclamations that he is going to build a young and energetic West Ham