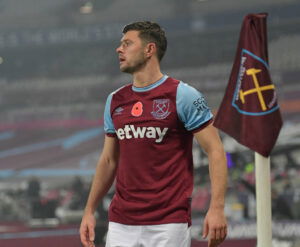 David Moyes has taken a look over his shoulder at the events of last season in assessing where we are this time around.
The Hammers were in brilliant form as they surged towards European qualification to become the surprise packets of the season.
Now after a mini slump they are again showing themselves as more than top six possibles amn Moyes has explained what he is now expecting from his squad.
Talking to reporters he declared: "I think we're in good shape. This was the time of year when we were coming into a good run of form in January, February, which saw us up to the March international break.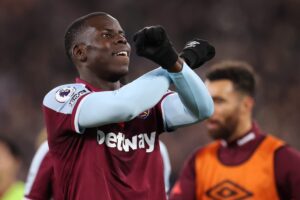 We were in really good form in that period and it gave us a real chance to compete with the other teams. We want to hang on to their shirt tails and I hope we can keep it going.
We got Cressie back the other night which was great, the quicker we can get Kurt back to add to that as well. It will give us a better opportunity and a better chance I think.
We're in a good position going into the second half of the season."