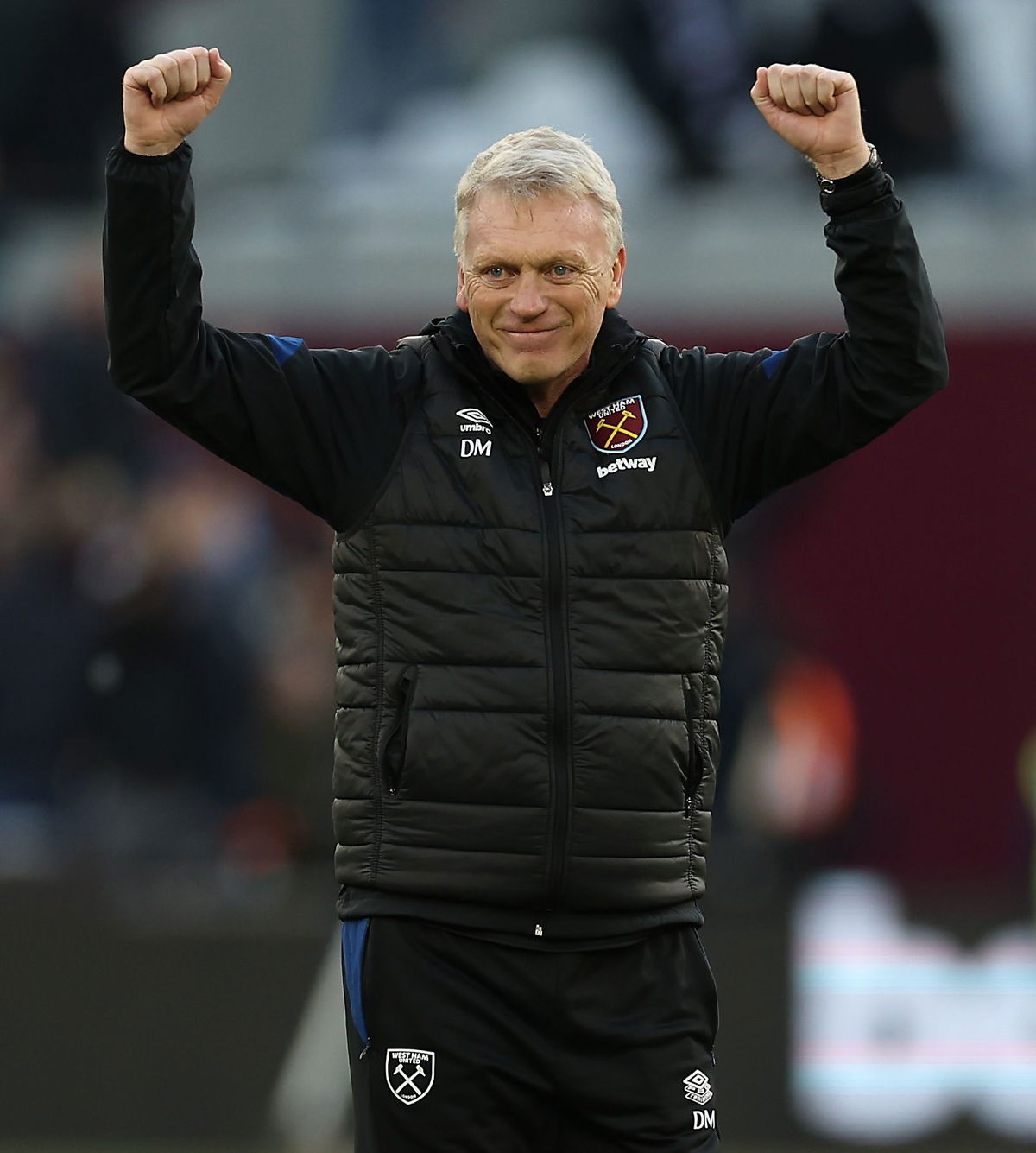 Having heard that David Moyes has twice scouted Kidderminster Harriers over recent days it should come as no surprise how careful the man is in all his areas of operation.
The reality is of course that there is far more at stake in the transfer  windows than there will be in any FA Cup game – however tough or comfortable they may appear on paper.
It's been well known for a long time that the manager is extraordinarily careful in every area of his planning  so it makes little sense to believe that he would rush into a couple of last day attempts to get players in as many believed to be the case this time around.
The reality is that he knew who he did and didn't want way back and, as his way,  to ensure that nothing escapes into the public arena, it wasn't until the last hours of deadline day that bids  made for Kalvin Phillips and Darwin Nunez were made known.
No doubt had we known at the time and then missed out the club would have blamed the club for leaking. Instead they were accused of leaving it too late. The reality is they tried and failed. It happens
We need to think things through a little more carefully I reckon – before rushing to blame the board for so called penny pinching or the manager for "dithering."
I believe Terry Westley came closest to the truth on CandH when saying Moyes was going for players of quality who can take and keep us in the top six and that good scouts keep poor players OUT of clubs.
Yes, I was as frustrated as many others but there is clearly a plan afoot in its very early stages. It's going to take time and patience is required.
What I do know on reflection is that Moyes is no more likely to rush out on the last day of the window to sign players than Burnley are to win the league this season.