Mikey Antonio is unlikely to be available for West Ham's clash with Kidderminster in the FA Cup on Saturday.
The Hammers star has been away on international duty with Jamaica and played as they were beaten 1-0 by Costa Rica on Thursday.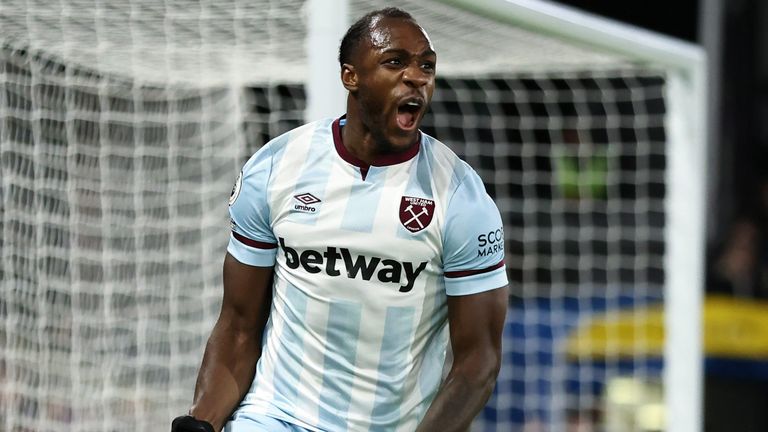 That result has put the final nail in the coffin of his country's hopes of reaching the World Cup in Qatar later this year. They now sit seventh in the table, one place from bottom, and are now 10 points behind fourth-placed Panama.
A fourth-placed finish guarantees a place in an inter-federation play-off, but Jamaica have just three games left, meaning such a high finish is mathematically impossible, despite them fielding Mikey along with ex-Hammers bad boy Ravel Morrison in their most recent outing!
Due to the air miles racked up, one has to think that Mikey will not be considered for selection this weekend.
But Moyes said: "Mich will arrive back from Jamaica at 11 'o clock today. I think the biggest problem is that the scheduling for all the games is really tough for the people doing it.
"The people who get affected are the players first and foremost, but if you're a club playing their wages, it's hardly correct you get a player back at 11 'o clock on a Friday morning to play at 12.30 on a Saturday."
I