By Dave Langton
David Moyes is unwilling to spend big on a striker this summer because he believes Mikey Antonio can continue to lead the line for at least another season.
We have reported that the Hammers boss is interested in Armando Broja at Chelsea, but that deal would cost around £25m.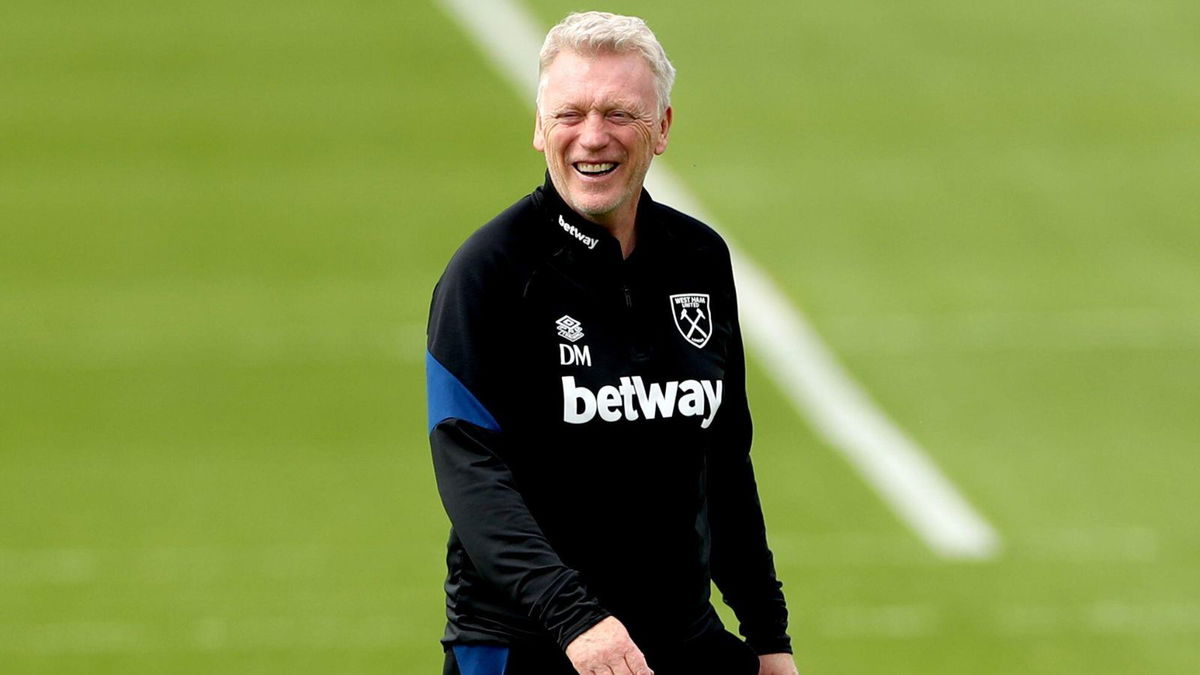 And Moyes is not willing to spend much more than that as he looks to ensure his budget stretches as far as it possibly can.
Mikey is 32 but he is likely to again shoulder the burden of leading the line for the majority of 2022/23, unless Moyes has a significant change of heart.
Targets such as Darwin Nunez and Ollie Watkins are simply too expensive, and there are other areas of the squad that are deemed more of a priority, with there being a pressing need to sign at least two midfielders, as well as a central defender. The Irons will also sign Alphonse Areola permanently.
This is not to say that West Ham will not buy a striker but Moyes is seeking value in the market, and would rather cap his spending when it comes to securing a centre-forward.