David Moyes has issued a desperate plea to his West Ham players that they must "buck up" their ideas if he is to survive in the job.
The Hammers boss has struggled immensely in recent weeks and the Irons have lost all of their last five Premier League games.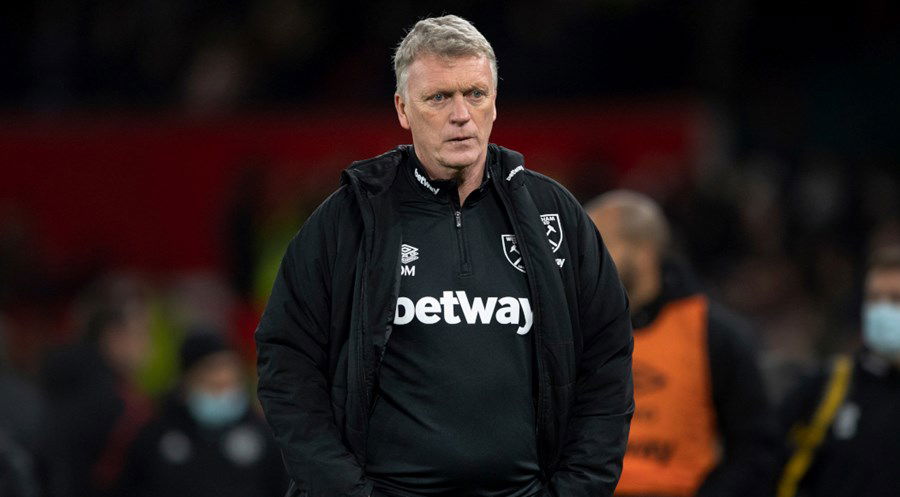 West Ham go into the clash with Leeds hovering above the relegation zone, and the only reason they are 17th is because they have a goal difference of -9, compared to Nottingham Forest's -22.
Moyes has consistently insisted that the board is fully behind him but the only option Moyes has to guarantee his position is to start winning games regularly.
The Hammers play Leeds tomorrow, and then face Brentford in the FA Cup this weekend, before facing Wolves, Everton, and Newcastle in what could be a decisive run of fixtures.
Speaking to reporters ahead of the clash with Leeds, Moyes said, as per the London Evening Standard: "We're not at the halfway point yet.
"The way it's worked out, sometimes it feels as if we've got there. We're not halfway through the season yet.
"We have to buck up, we have to do better, we have to play better. We have to find a way of winning games, which is the key.
"I've been in this position twice before and we did a very good job. I don't think we're in that position, because I think we've got a good team. I think we've got a better team now than we've ever had. We just need to show that form."