David Moyes isn't ruling a change of penalty taker following Jarrod Bowen's miss at Anfield.
But he has no immediate plans to change things and it seems that the No 20 is the most likely player to step up to the spot.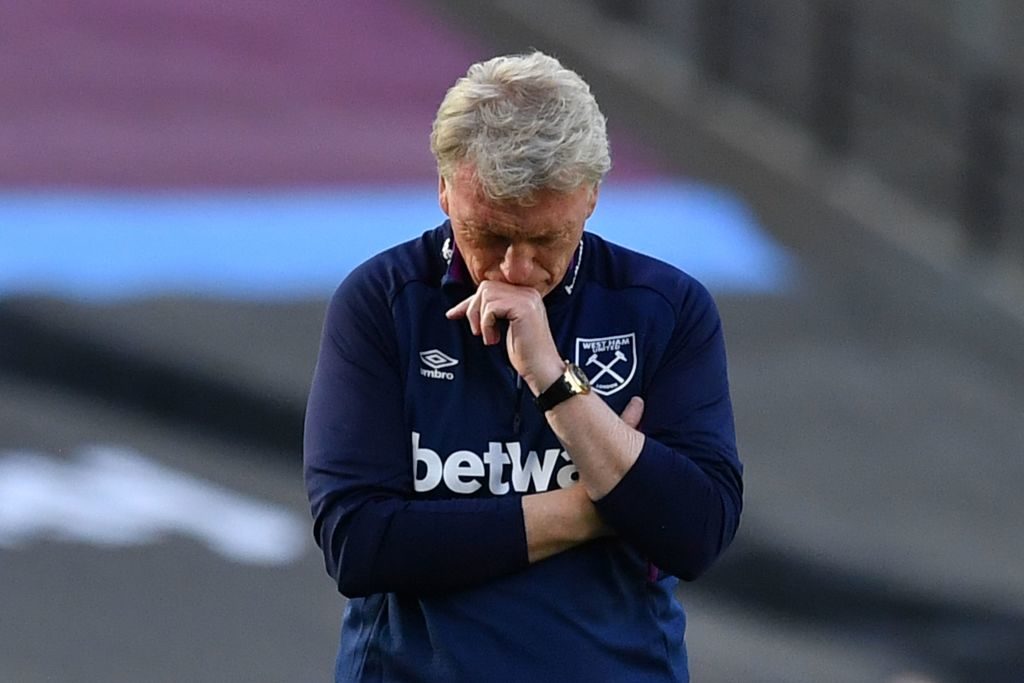 Talking to reporters the manager said: "I have got to say Jarrod was practising on Tuesday before we went up to Anfield.
It is certainly not for the lack of practice that's for sure. Sometimes you have very good goalkeepers, sometimes you might take the penalty as well as you like. You always think you should have done something differently maybe.
All those elements come into it. Ultimately we didn't score, it's part of football and always has been. No, we will always keep practising and trying to get a good account from it."
There will be no  radical change in designated penalty-taker although  it could still be someone else. We changed when Declan missed. We might change now as well. We will see. In the main on the night I felt that Jarrod will score, I really did."