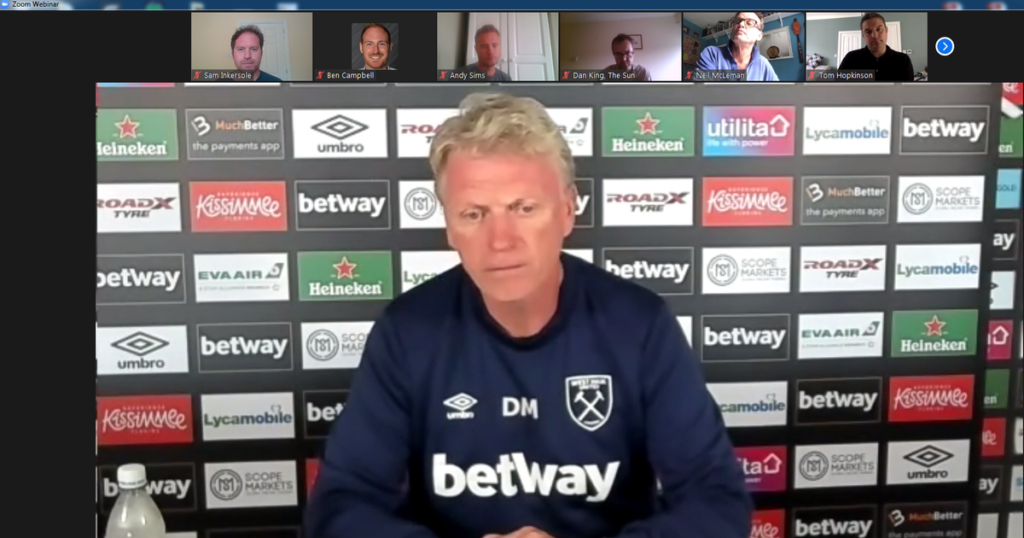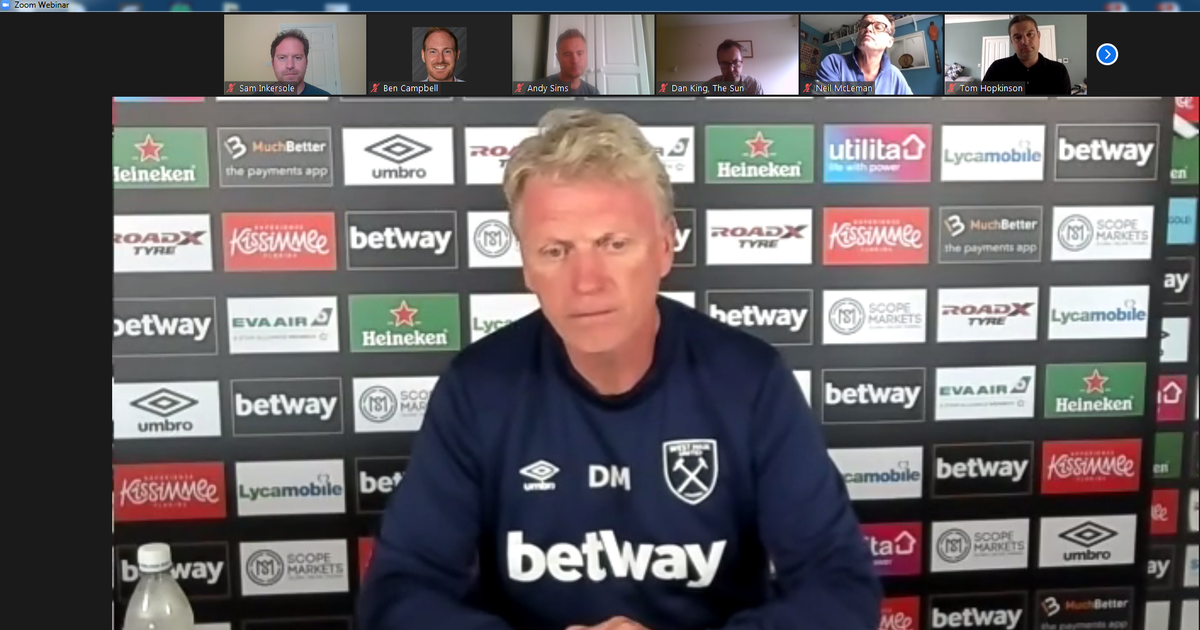 David Moyes has admitted he and other managers have always seen the Hammers as something of a soft touch but adds quickly that's changing.
Now he sees a squad of players who are tough and up for a battle and that's precisely what will be needed against Watford and beyond.
Indeed, he seems ultra confident about the outcome against the Hornets after the thumping victory at Carrow Road and as we hopefully progress in the Premier League next season he wants to see a "cultural change "  at the club.
However, the talking and changing can't really stat until Premier League safety is achieved.
Talking to reporters he said he agreed that his impression of West Ham whilst he was at Goodison was that they were a soft touch .
He said: "It was, yes. And I think a lot of managers and people would still see it that way. So we have got to have that changed and effected.
You will know far more about the West Ham culture than I do. What is stands for over previous years and also maybe over not-so-good years. All those things we need to try to put right in the future."
However, he seems to genuinely believe that he now has a squad of tough operators and that they are totally committed to the job that needs doing against Watford.
He said: "I see a group of committed players. I think we need to change a lot of the way West Ham is seen and I think over time we can do that.
But the focus going into the match cannot be any further than winning the game. It can't be about what we look like or how we are doing or where we are going.
Until we win the games to see what league we are in we cannot look any further forward. It has been so nip and tuck all the way through.
Where the problems will come is with the short turnaround until next season – we have not got much time to prep and hone for next year. It is not going to be because we don't want to prep – it's because of the lockdown and we've such a short turnaround to go again."