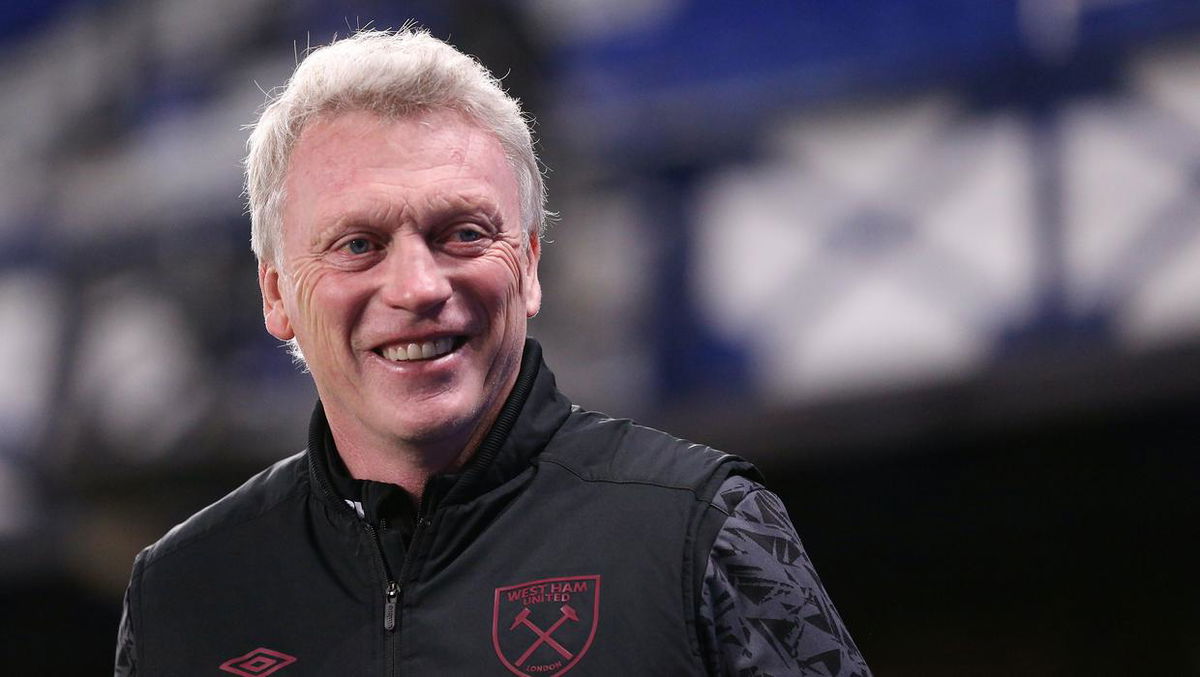 David Moyes seems keen to dampen down any serious talk of incoming players during the current transfer window.
As we allegedly put in bid after bid for player after player the manager seems more than relaxed with what he has currently available. It's probably not a view shared by too many fans who justifiably are desperate to see a striker join the ranks.
The Moyes mantra remained the same at today's presser as it has done for several days, that he won't be doing anything unless he is convinced they can add something to the squad.
He again took the opportunity to make his position clear when discussing the issue at his pre-match presser ahead of the West Brom game.
If nothing else he cant be accused of raising false expectations despite it appearing to be crystal clear that having sole one striker and been left with just the one it is surely a must we get another.
He told reporters:
"If we can find somebody we think we can add to the squad who'll make us better… but if we don't get it that's the way it's going to be. It is a transfer window where we're out there trying.
"We've got a really good squad at the moment with players who are really contributing in the starting eleven and off the bench.
We're aware that we're two senior players down from a few weeks ago, but if we can get somebody in, great, but if we don't, we'll work with what we've got."