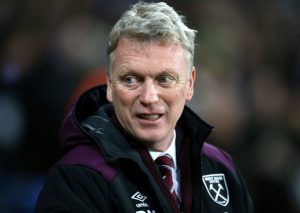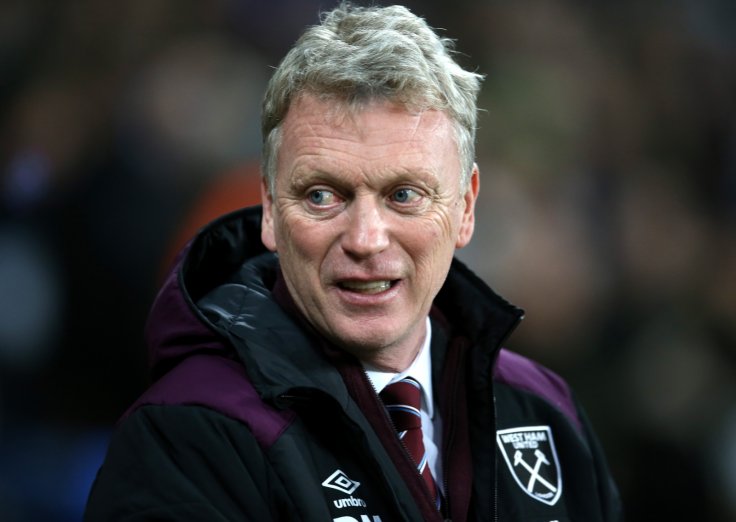 David Moyes handed out huge praise to Marko Arnautovic following the defeat at Anfield declaring: ""He's doing a good job for us, he's a real threat, we like him a lot and we're really pleased with his work."
The manager added: "Marko has been really good, I've got to say, he's been great. We're demanding of him that his effort is big and he keeps his running stats up, which have been very good and physically, he does that job for the team.
"His ability is not in question and he is capable of doing anything on the ball. On Saturday, he got away a couple of times and I wanted him to go on his own.
Bbut he waited for support and laid a couple of balls off instead of going on his own against players I thought he had a chance to stand them up and take them on."
The manager – assessing the opposition and how the Hammers could have got at them added: "With three in their midfield, it means you can get into wide areas and maybe cause them some problems because there's maybe not quite so much protection, but we didn't have a chance to get into those areas as much as we'd have liked.
"I thought we still carried a threat, particularly in the first half and could have perhaps made more of our chances.
"For a lot of teams, they make it very difficult because they put a lot of pressure on you and are in good positions to press, especially their midfield three and their front three. If you can exploit them, it will be at the back because of their system.
"But I do think their front three are a real handful on their day and, at the moment, Salah is the one you feel can make the difference and the things he does are what you need to try and stop overall."