West Ham 3 Everton 1
David Moyes master minded probably the Irons best performance of the season and may just have done enough to save his job in spectacular fashion.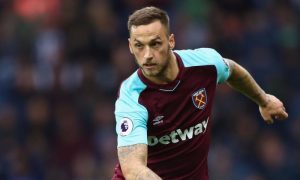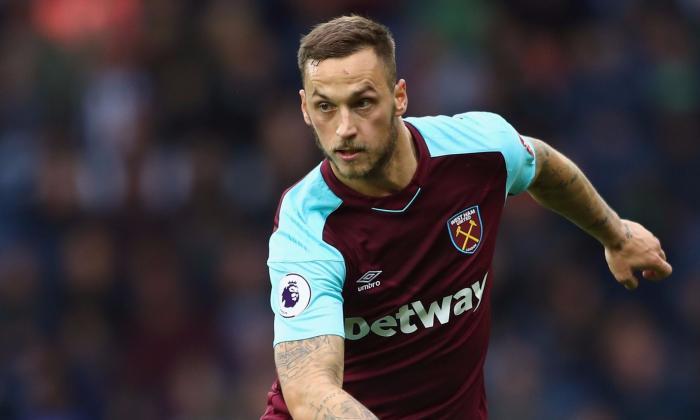 Quite simply the Irons were superb against old Allardyce's outfit and incredible goals from man of the match Manu Lanzini and Marko Arnautovic saw the London Stadium turned into a cauldron of noise with accompanying bubbles.
Fast attacking to feet passing on which the likes of Lanzini and Joao Mario thrive was all all too much for the Toffees who got stuck big time particularly in the first half.
Adrian mind you had to make a couple of magnificent saves after Lanzini and Arnie had put them two up inside 63 minutes.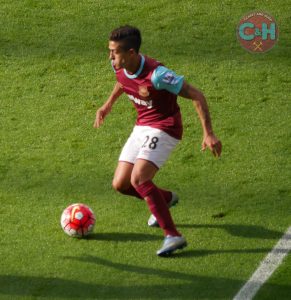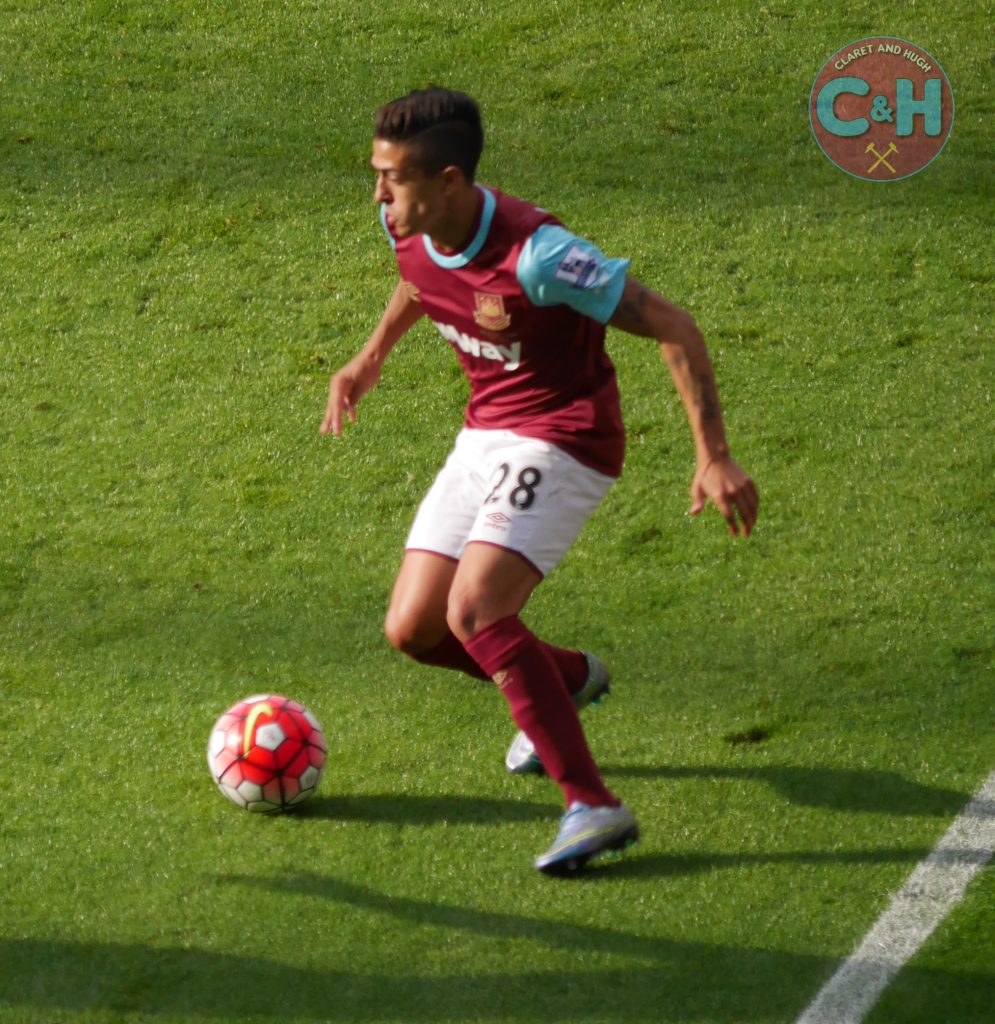 And despite Niasse pulling one back a truly superb Manu curling volley put matters to bed despite Pickford getting a hand to his shot.
It was thrill a minute stuff as the Irons dominated and it really felt as if Moyes had told his men to give him the performance of the season to demonstrate he can attack with the best of them.
And a lovely touch at the end as the Ginger Pele arrived for a little cameo which in all probability was his last in claret and blue. If so, thanks Ginge – you've been a star!
Now the Davids have a big decision – do they go for an Emery or Benitez or, based on what they saw today and with some decent signings brought in,  give Moyes another year.
It's a real tough one to be honest because the performance was truly that good and reminiscent at times of West Ham Way of days of the past.
Interesting days ahead but not many betting against Moyes hanging on against all odds.